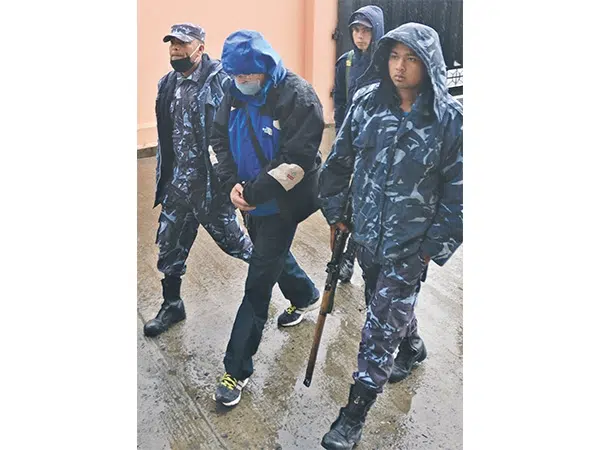 Ernest Fenwick MacIntosh has been released from prison in Nepal and ordered to leave the country.
The former Quad Counties businessman, who was convicted of sex crimes against a boy in the country, was sentenced to a seven-year prison term and the Canadian equivalent of a $12,500 fine in 2015.
MacIntosh, 75, is in poor health; it's unclear if he'll serve the remainder of his sentence behind bars in our country, if he'll go to hospital, or if he'll be a free man following his deportation from Nepal.
MacIntosh was living in India in 1995, which was when allegations first arose he sexually abused boys in the Quad Counties in the 1970s.
He had 17 sex abuse convictions overturned in Port Hawkesbury because of how long it took for the case to go to trial, and eventually returned to Asia after his convictions were overturned.
Photo credit: Kathmandu Post