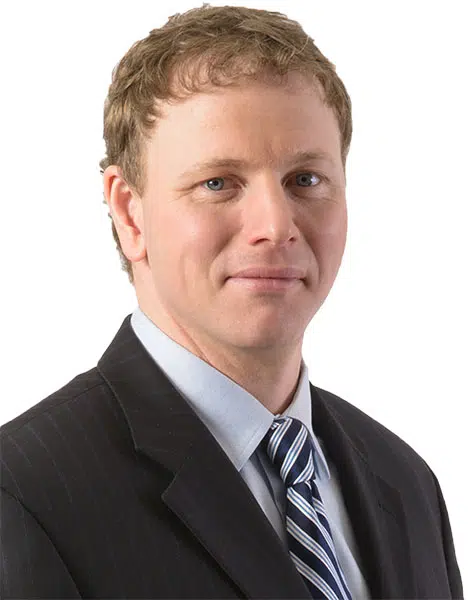 The MLA for Inverness says he was attempting to push forward legislation that would ban pornography on public Wi-Fi networks and allow parents to censor their Internet at home.
Allan MacMaster says it's not about banning pornography, but it is about helping people keep pornography out of their homes for the sake of their children.
He says young people are dealing with a lot in this day and age, and some of them may not have the maturity or understanding they need to process everything they see.
MacMaster tells The Hawk he thought members of all three of the province's political parties would support the bill, but that wasn't the case.
"I was hoping that parties would get together on this, and do something good for young people in the province," he says. "Unfortunately, as of (Wednesday), there was no interest to advance the bill in the House, which would allow it to be closer to being passed into law."
MacMaster says he's not giving up yet- he plans to keep hitting away at the message, and hopefully people will understand the value in what's he's trying to do.
He says he has quite a few backers from the Quad Counties, and beyond.
"We had a national stakeholder who's part of an international organization who has an interest in protecting young people from being sexually exploited on the Internet," he says. "We also had a local organization- the Antigonish Women's Resource Centre- (who) was supportive of the bill."
MacMaster says all of the measures he's asking for are already in law in the UK.