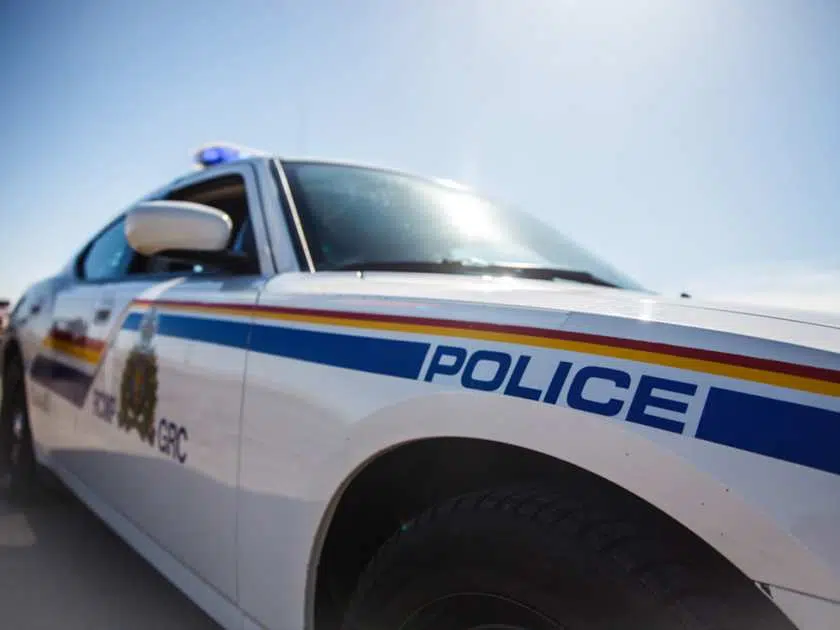 Antigonish RCMP say it was a better homecoming weekend in the town.
The annual StFX homecoming event kicked into high gear Friday and wrapped up Sunday.
Sgt. Warren McBeath says Liquor Control Act violations were down almost half to 27 compared to 53 in 2017.
McBeath tells The Hawk they issued 15 Motor Vehicle Act violations compared to 24 last year and they arrested one impaired driver, down from three last year.
He says they had lots of extra officers on duty and 12 police vehicles on the road during the day Saturday.
McBeath says there's still room for improvement, but overall things were better and it was a step in the right direction.