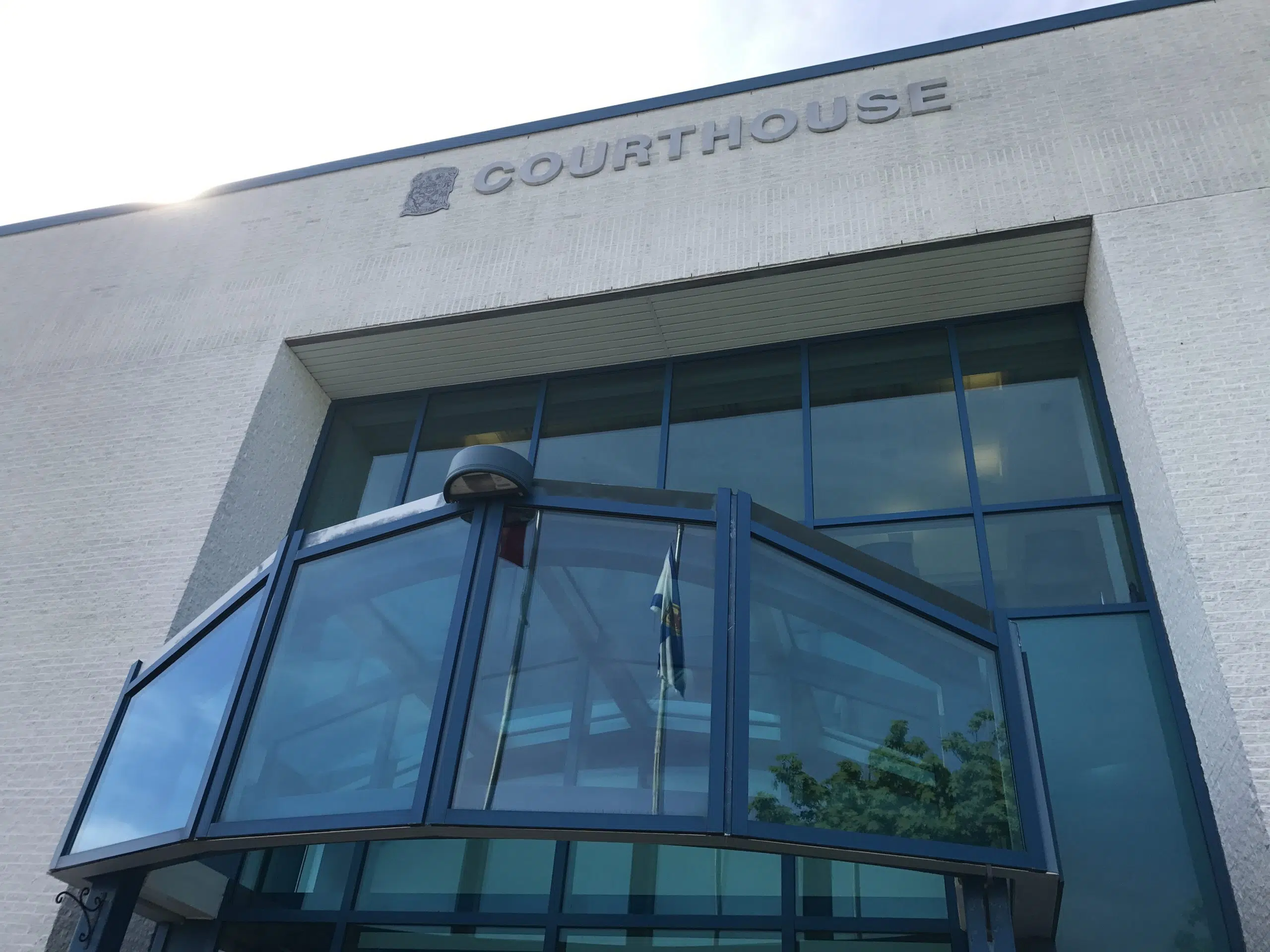 A trio of suspects facing drug charges following a five-month investigation are expected back in court Tuesday.
Police say members of the Inverness-Richmond RCMP Street Crime Enforcement Unit searched a home in Port Hawkesbury in May.
They say officers seized a significant amount of cocaine, as well as marijuana and drug trafficking paraphernalia.
Morgan Wallace Stark, 24, of Troy, Adam Chester Stark, 27, of Port Hawkesbury and Jonathan Edward Nicholson, 31, of Port Hawkesbury face a total of 16 drug-related charges in the case.
They're scheduled for election-and-plea in Port Hawkesbury Provincial Court after their hearings were adjourned in July and September.