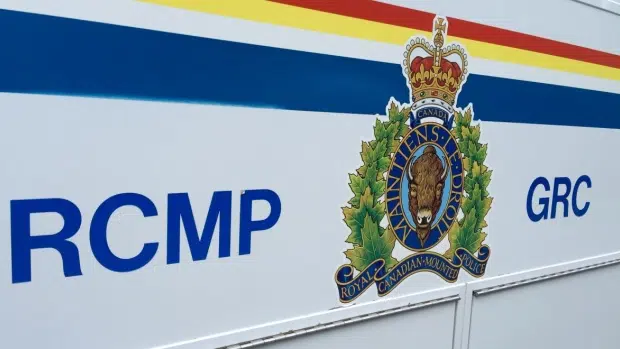 One of two men from a First Nations community in Antigonish Co. charged with attempted murder has pleaded guilty to three other charges in the case.
Nigel Henderson, 28, of Paq'tnkek also faced charges of aggravated assault and several breaches.
Henderson, who has been held in custody since his arrest, made his first court appearance in the case four days after the incident; he was denied bail following an application in July.
He pleaded guilty to aggravated assault, obstruction and a breach during an election-and-plea hearing in Antigonish Provincial Court Wednesday morning; he's scheduled to return for sentencing Nov. 21.
Michael Kane, 36, of Paq'tnkek faces counts of attempted murder, aggravated assault, uttering threats and several breaches in the case.
Kane, who has been in custody since his arrest, was denied bail following his show cause hearing in June; he has elected a Nova Scotia Supreme Court judge-and-jury trial, and is scheduled for a preliminary inquiry Dec. 6.
RCMP say officers responded to an assault involving three men, who were known to one another, on a roadway in Paq'tnkek early one morning in June.
They say a 24-year-old Antigonish man was taken to hospital, and released three days later.
Police say both Kane and Henderson were arrested without incident- Kane in Paq'tnkek the same day as the incident, Henderson in Baddeck the next day.