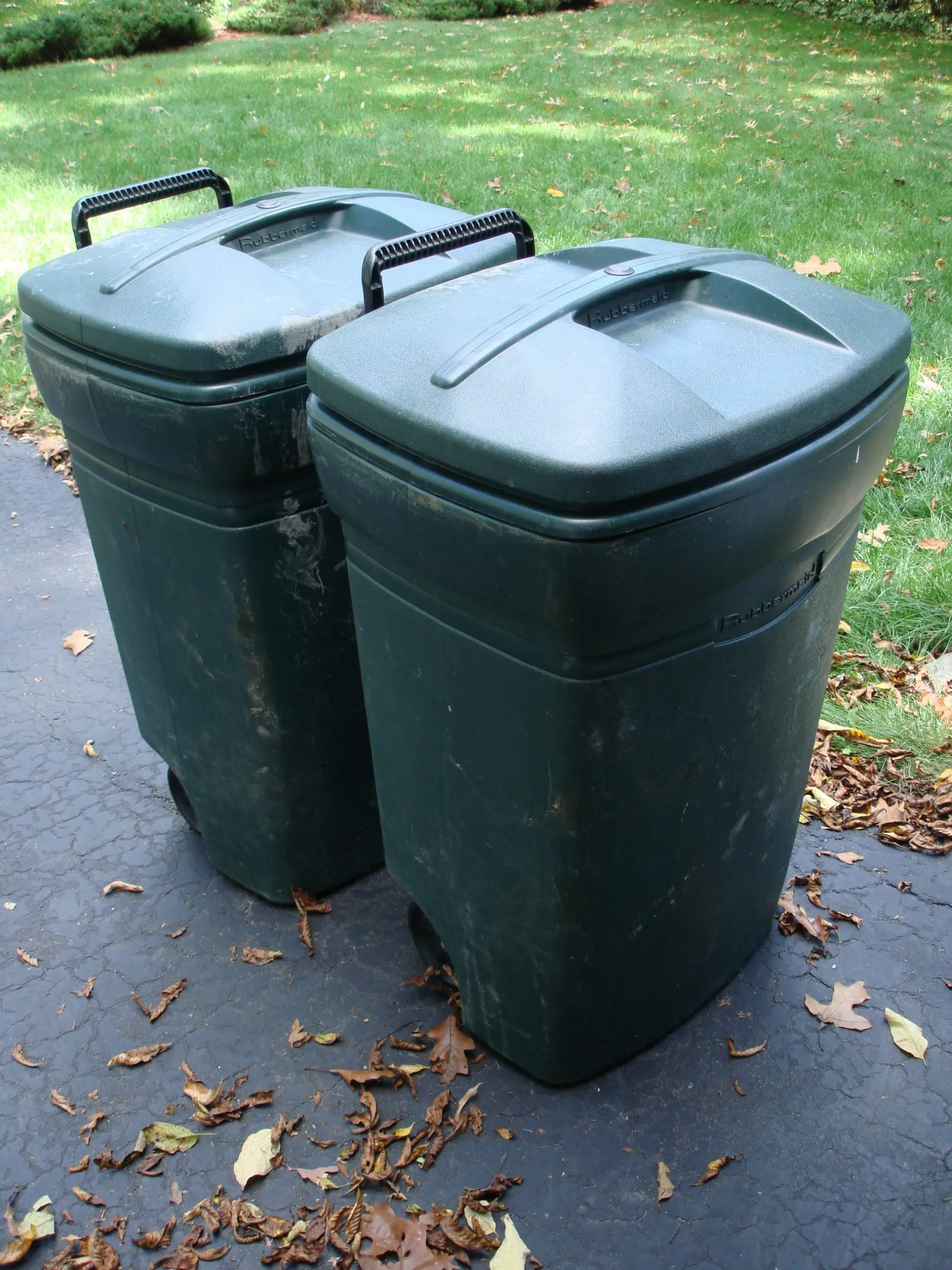 Port Hawkesbury councillors say that curbside pick-up for green bins will be brought to the town soon.
Chad Kelly, a student from the Nova Scotia Community College Strait Area Campus, brought the idea before the council when he came to the town for school and realized there was none.
Mayor Brenda Chisholm-Beaton says they will be penning a letter of thanks to Kelly.
After Tueday night's regular town council meeting Chisholm-Beaton said staff is in the process of researching plans.
"[We're looking at] what kind of size or make of bin are we going to be using- when would be an appropriate time to introduce them to the public."
Chisholm-Beaton says they will have a trial period and some education on the bins as well.
She says the tentative date for the bins introduction is set for summer 2019.