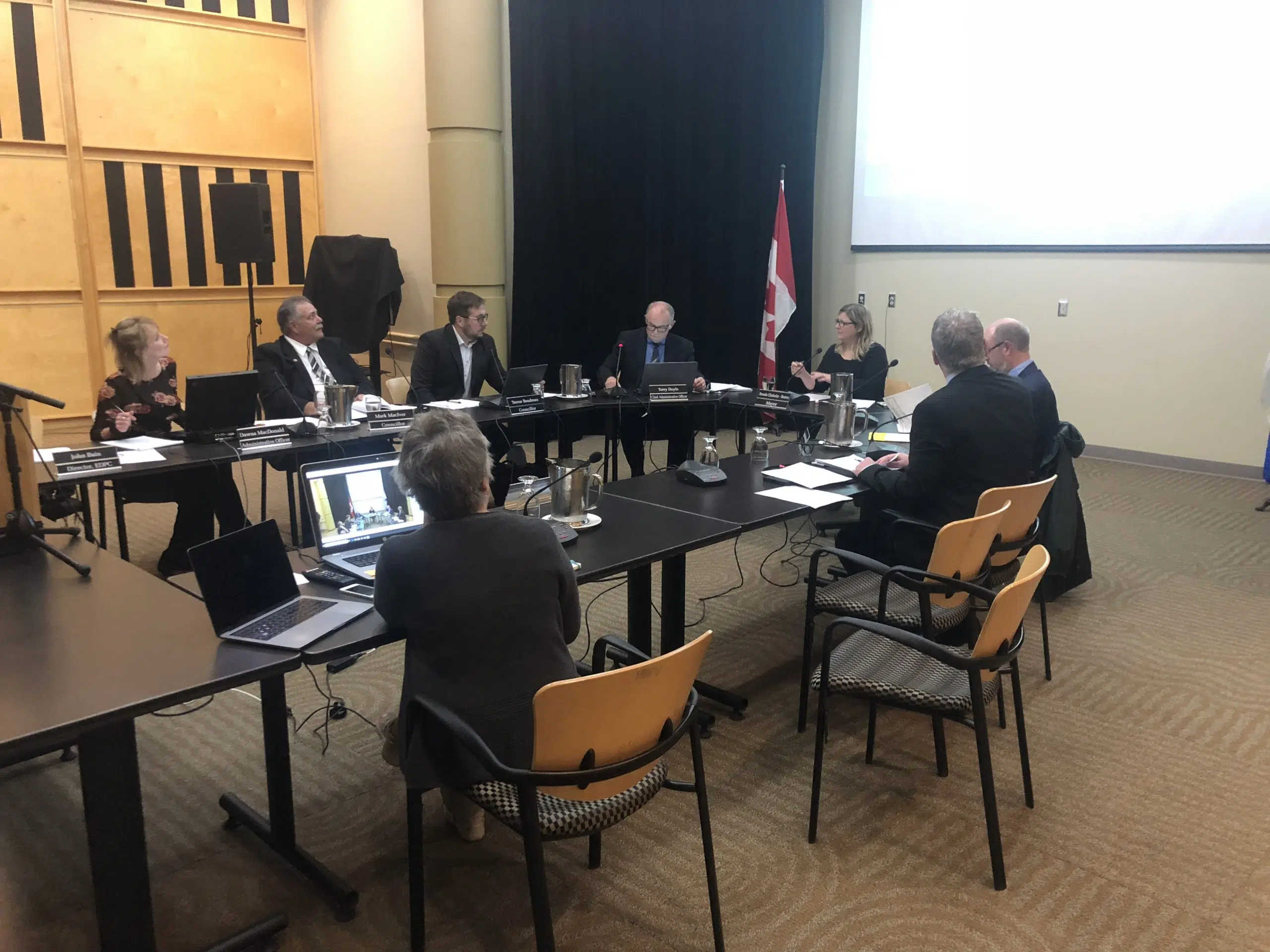 Port Hawkesbury town officials have set a tentative date for a byelection for a vacant council seat.
The election comes after Jeremy White, a former town councillor, moved outside of the town limits; his council seat became vacant in September.
Brenda Chisholm-Beaton, the town's mayor, says the Municipal Government Act dictates they have four weeks to call a byelection from the time the seat was vacated.
After October's regular town council meeting Tuesday night, Chisholm-Beaton said there will be plenty of time for potential candidates to campaign after a special meeting Oct. 15.
"There will be a time allotted for nominations to come in," she said. "(There will be) another allotment of time for candidates to do door-to-door or if they want to do open houses- however they want to campaign."
Chisholm-Beaton said the tentative date for the byelection is Dec. 15.
She said there is plenty of interest for the position, and potential candidates are encouraged to come to their council meetings before the election.
"Certainly there's lots of people that are reaching out to different councillors and myself as the mayor," she says. "(They're) asking questions about what the role of a councillor is, just some other questions- I guess people want to know more about being a councillor."
Chisholm-Beaton said councillors wrote a letter of thanks to White for his service to the town.
She said he was an excellent councillor, and was much appreciated.