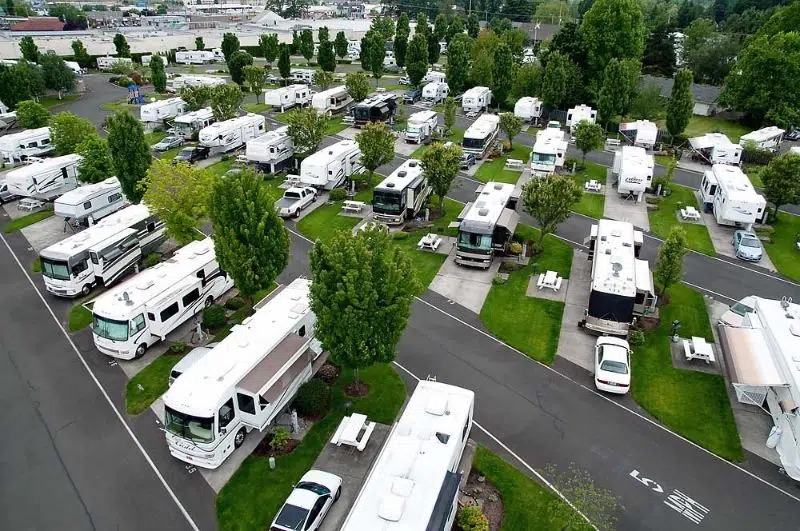 Inverness Co. councillors have approved the change of a section of land from a rural development to use as commercial tourism.
At Thursday's regular council meeting members voted to change the land to accommodate new RV park for the county.
After the meeting the county's CAO Keith MacDonald told The Hawk they have been working on the plans for a number of weeks.
"It was zoned area in the municipality, Inverness has it's area planning committee- they met just a number of weeks ago," he says. "They recommended the project to the planning committee here with the municipality."
MacDonald says there is still a number of steps until the park is approved.
He says there will be a public meeting on Oct. 30.