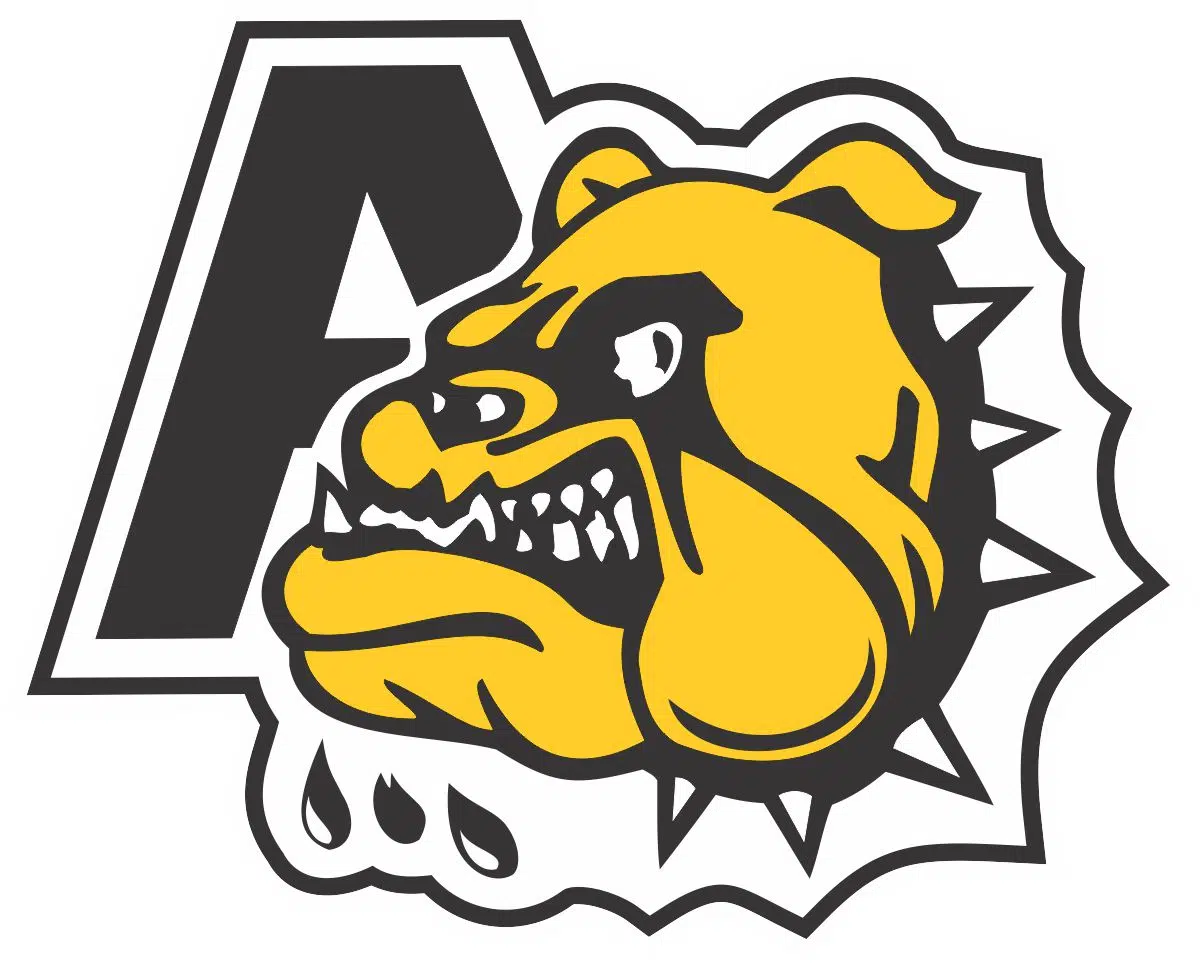 The Antigonish Bulldogs are on home ice in the Nova Scotia Junior Hockey League.
They host the Cumberland Co. Blues.
The Bulldogs (2-0-0), who are unbeaten to start the 2018-19 season, are tied with Pictou Co. for second in the Sid Rowe Division, four points back of the Pirates for top spot; the Blues (0-2-0) are winless through their first two games.
Dave Synishin, Antigonish's head coach, tells The Hawk they want to keep their good start going, and continue to improve.
"It's been a good couple of games- I think really, at the end of the day, we've got to really focus on the defensive side of the puck in order to get better," he says. "It's been a good start so far, we've got lots of new faces, and it's been good."
Puck drop at the Antigonish Arena is 7:30 p.m.
It's the first of back-to-back games for the Bulldogs, who meet the Miners in Membertou Saturday night.