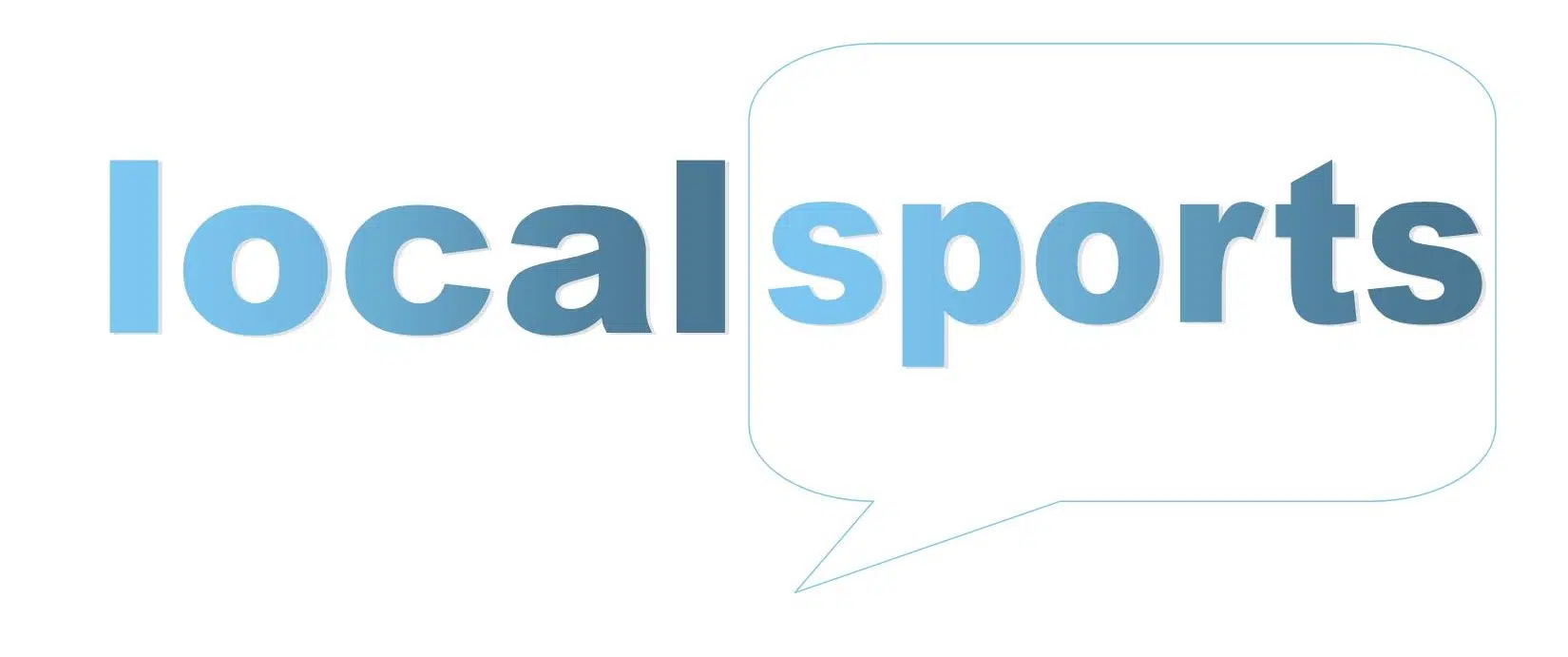 The Strait Pirates have a rare Friday night road game in the Nova Scotia Junior Hockey League.
They visit the East Hants Penguins.
The Pirates (4-0-0), who are perfect to start the 2018-19 season, lead the Sid Rowe Division- and the entire league- with eight points; the Penguins (1-0-2) have yet to lose in regulation.
Game time is 7:30 p.m.
The StFX men's hockey team meets Moncton in AUS action.
The X-Men (0-0-2), who are ranked seventh in the country, are winless to start the season; the Blue Eagles (1-1-0) split their first two games.
Puck drop is 7 p.m.
The Halifax Mooseheads play the first of back-to-back road games in the Quebec Major Junior Hockey League.
The Mooseheads (4-1-0), the top-ranked team in the country, visit the Chicoutimi Sagueneens (3-2-0).
Game time is 8:30 p.m.
Halifax visits Baie-Comeau Saturday night.
The StFX men's football team visits the Acadia Axemen in AUS action.
The X-Men (3-2) are second in the five-team conference, two games behind Saint Mary's for top spot, and a half-game ahead of third-place Acadia (2-2).
It's the second and final regular season game between the teams- StFX won the first game 30-24 in overtime in Antigonish in August.
Kick off is 7 p.m.