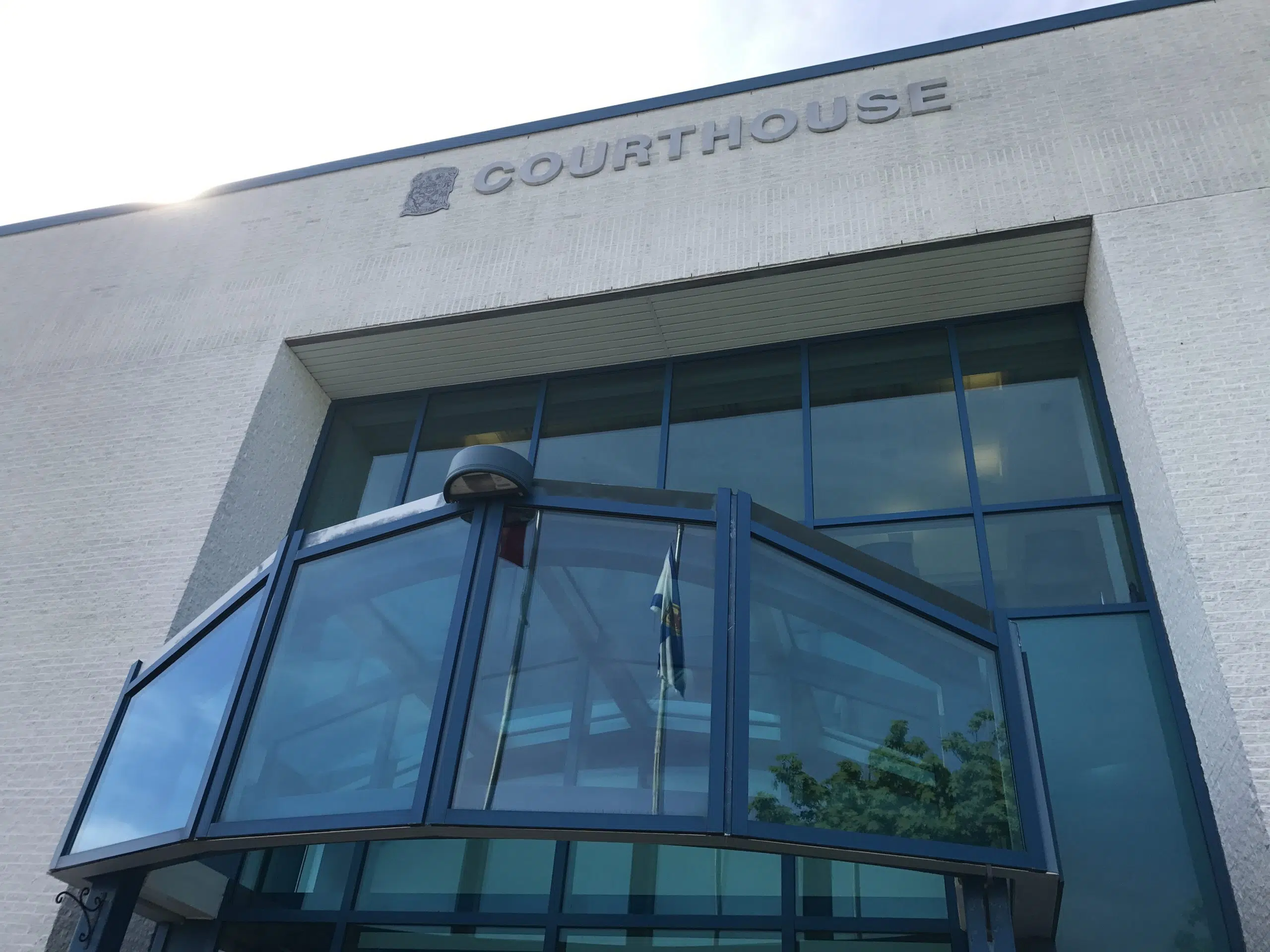 A man airlifted to Halifax hospital following an ATV crash in Richmond Co. has had his case adjourned.
Members of the St. Peter's RCMP detachment responded to a single-vehicle crash involving an all-terrain vehicle on Forchu Rd. in March.
The man, who was from Red Islands, was taking part in an ATV rally in L'Ardoise.
Police say he was taken to local hospital by paramedics with non-life-threatening injuries, and later airlifted to Halifax.
Peter Joseph Campbell, 52, was arrested for impaired driving and refusing to provide a blood sample; his lawyer entered not guilty pleas on his behalf in May.
He was scheduled to stand trial in Port Hawkesbury Provincial Court Friday; instead, it was adjourned until Feb. 14.