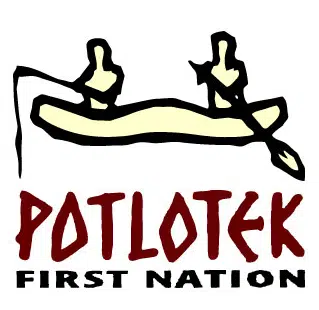 The practice lead in water treatment for CBCL Ltd. says the Potlotek water treatment plant project has entered the construction phase.
Mike Chalk says the project has been a long time coming; representatives with the engineering and environmental developmental design and consulting firm have had a file on the treatment plant since 2014.
He says construction means residents of the Richmond Co. First Nations community can see something tangible being done to address their water issues.
Chaulk tells The Hawk the new plant won't come cheap.
"$6.2 million is the total value, including a bunch of different components," he says. "It's in and around that figure."
Chaulk says construction should take somewhere between 12-18 months.
He says the right team of people are overseeing the project on both sides.
Chaulk says there will still be some hurdles for residents throughout the process.
"They have to continue to rely on the system that's in place until the new one is built, so that is a struggle" he says. "In addition, a project of this value doesn't get built overnight, and there's certainly a lot of construction activity that needs to take place in the community to get this done."
Chaulk says the project is a good example of officials from the First Nations community working jointly with their counterparts from Indigenous Services Canada; officials from the federal agency are providing the funding for the project.
He says he hopes that cooperation can continue.