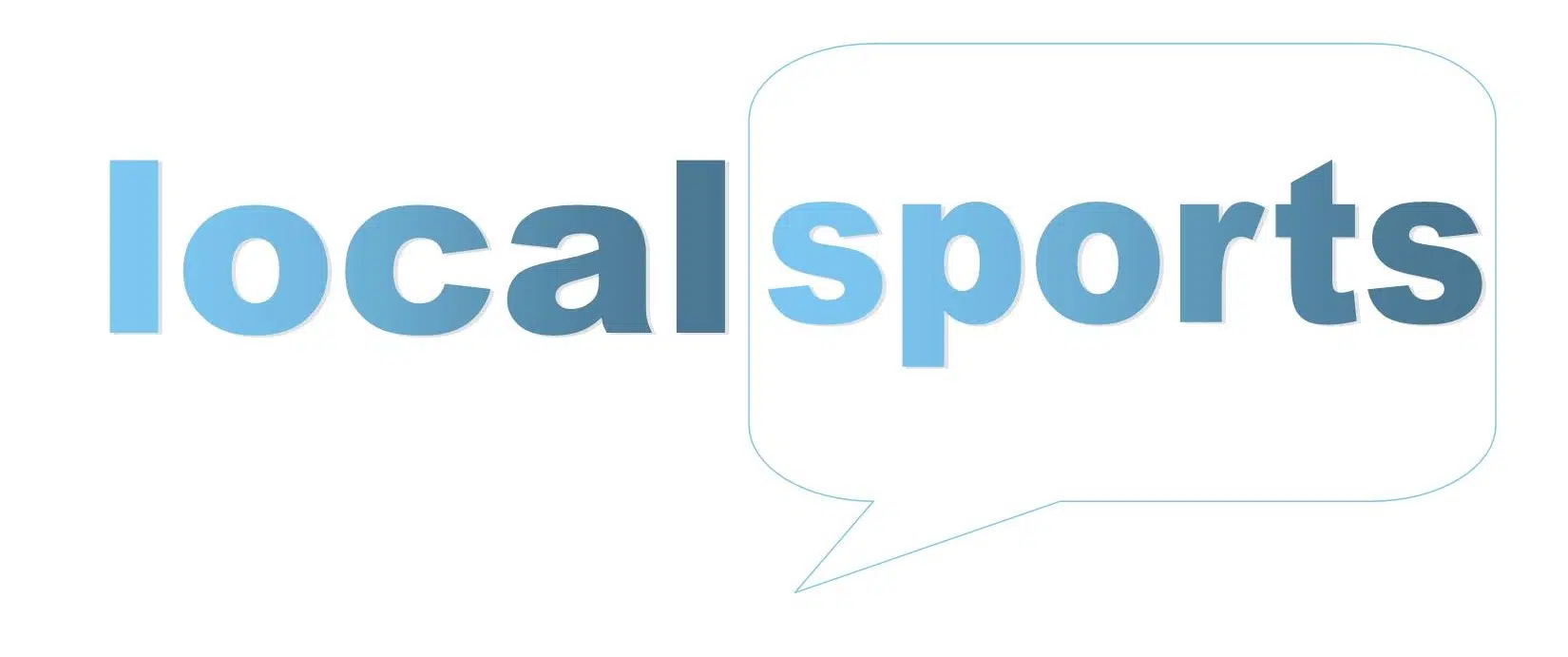 The Cape Breton West Islanders host Pictou Co. in the Nova Scotia Major Midget Hockey League.
The Islanders (5-1-1), who have won three straight and four of their last five, are second in the eight-team league with 11 points, a point behind Cole Harbour for top spot, and three points ahead of South Shore and Dartmouth, the two teams tied for third.
Pictou Co. (1-6-0) is last with two points.
It's the first game of the season between the teams.
Puck drop at the Al MacInnis Sports Centre in Port Hood is 7 p.m.
It's the first half of a home-and-home series- the teams meet again in New Glasgow Sunday afternoon.
The province's two Quebec Major Junior Hockey League teams are on the road.
St. Andrews' Declan Smith and the Cape Breton Screaming Eagles (3-5-0), losers of three in a row, visit the Quebec Remparts (4-3-1) at 8 p.m.
The Halifax Mooseheads (5-2-0), who have lost two of their last three and are ranked third in the country, travel to PEI to take on the Charlottetown Islanders (3-4-1) at 7 p.m.
The Dr. J.H. Gillis soccer teams play their NSSAF Div. 1 regular season finales.
Dr. J.H. Gillis hosts the Hants East Rural High Tigers in boys action.
The Royals (5-2-0) beat the Tigers 8-1 in Milford in September.
Dr. J.H. Gillis visits Hants East in girls play at 4:30 p.m.
The Royals won the only other game of the season between the teams 5-1 in Antigonish in September.