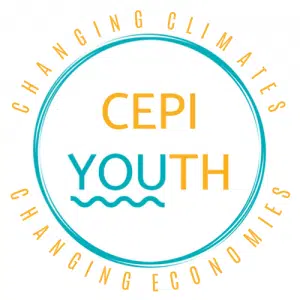 Members of the Collaborative Environmental Planning Initiative will host their inaugural conference in Port Hawkesbury.
The event will consist of discussions on leadership, sustainability and entrepreneurship, with a focus on the Bras d'Or Lakes.
Waddie Long, an instructor at NSCC Strait Area Campus, says the event will start Friday and wrap up Saturday.
Long says the event will be filled with plenty of activities, including a dinner and a play.
He says he hopes to have plenty of local people at the event.
Long told The Hawk morning show CEPI is a very unique organization.
"What makes this organization different is its led by First Nations- our chair of CEPI (is) Senator Dan Christmas," he said. "We have a senior council, we have a manager's council and we have what's called a working group of teams that come together."
Long said the event will feature live streams on education about different areas.
Another volunteer with the organization said the four streams are Business on the Bras d'Or, Thriving Island, Connected Lake and Studio Bras d'Or.
Kieran Johnson said they want to show young people there are opportunities for the future.
"The youth are really the future of the island- they have to get involved," she said. "It's really important for them to know that you can stay here, that you can have successful businesses along the Bras d'Or lakes."
The event will have registration at NSCC Strait Area Campus at 8 a.m.