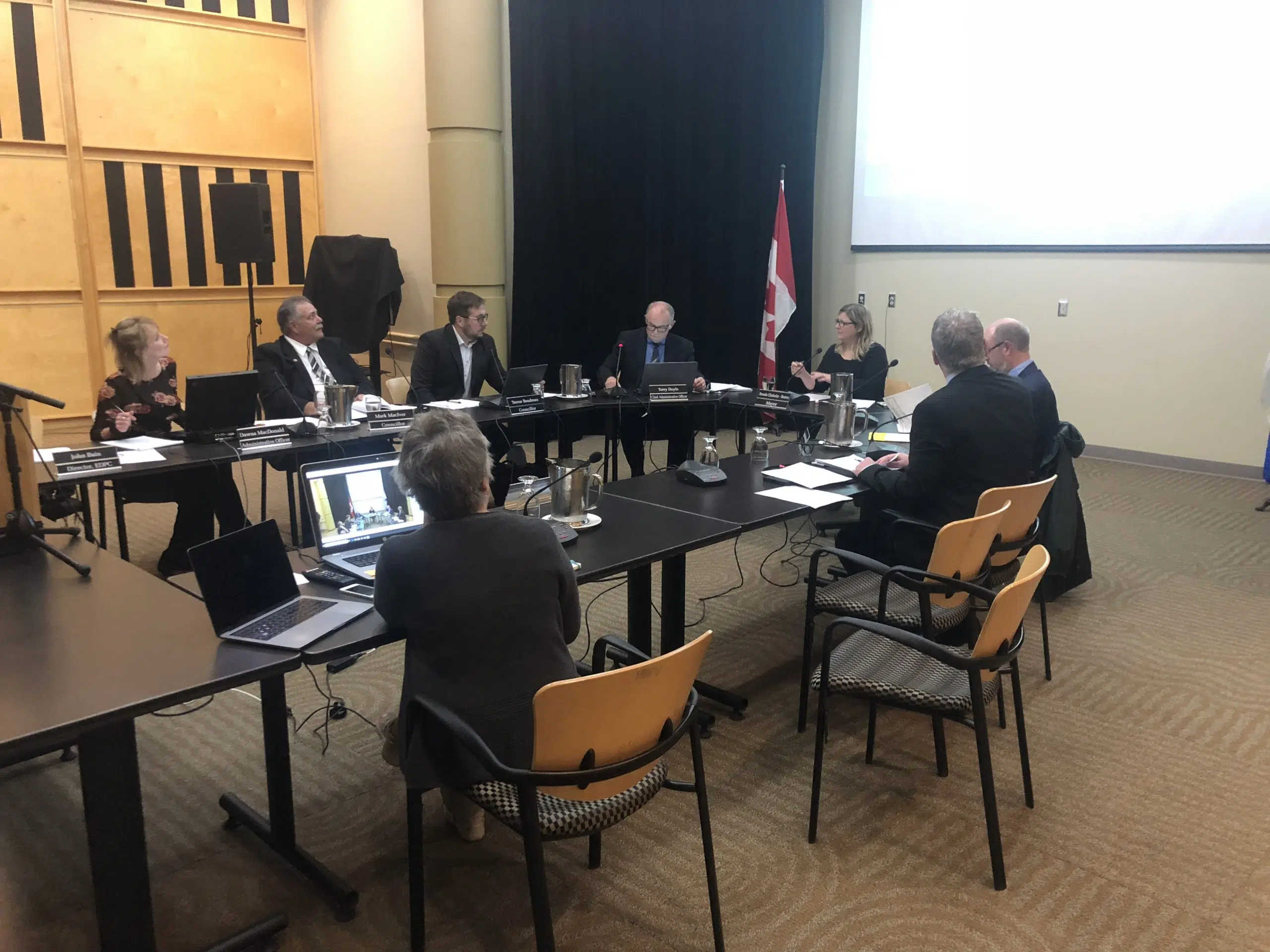 The Mayor of Port Hawkesbury says there seems to be quite a bit of interest in the upcoming special election in the town.
Town councillors met to announce the special election Monday; it will be held Dec. 15.
After the meeting, Brenda Chisholm-Beaton, the town's mayor, told The Hawk the election date wasn't the only thing they approved.
"Another motion of council that was required was to choose which electors or voters list to go with," she said. "Which we did, we went with the most recent provincial list- so that will be the list we will be working with for this special election."
Chisholm-Beaton said she's received numerous calls from interested people.
She said any potential candidates will have to have their paperwork filled by Nov 20.
Chisholm-Beaton said the special election will be held in the SAERC gym.