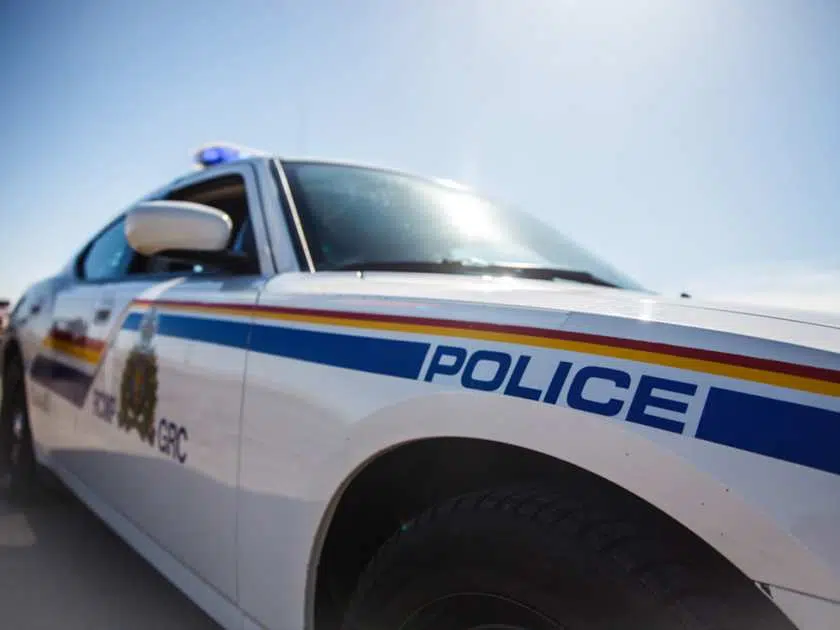 Inverness District RCMP say a theft of about $30,000 in property has occurred.
RCMP say between Oct. 11 and 15, a 2017 Alumacraft MV1860 boat with a 70 horsepower 2017 Yamaha outboard motor, and his 2017 Easy Hauler trailer 182, grey in colour and bearing NS license plate T420703 was taken from an access road in Newtown, Inverness Co.
The owner says he's been leaving his items on the access road during the week for 20 years, and leaving the boat in the water on weekends to go fishing.
Anyone with information is encouraged to contact the RCMP or crime stoppers.
Police have not released any pictures so far.