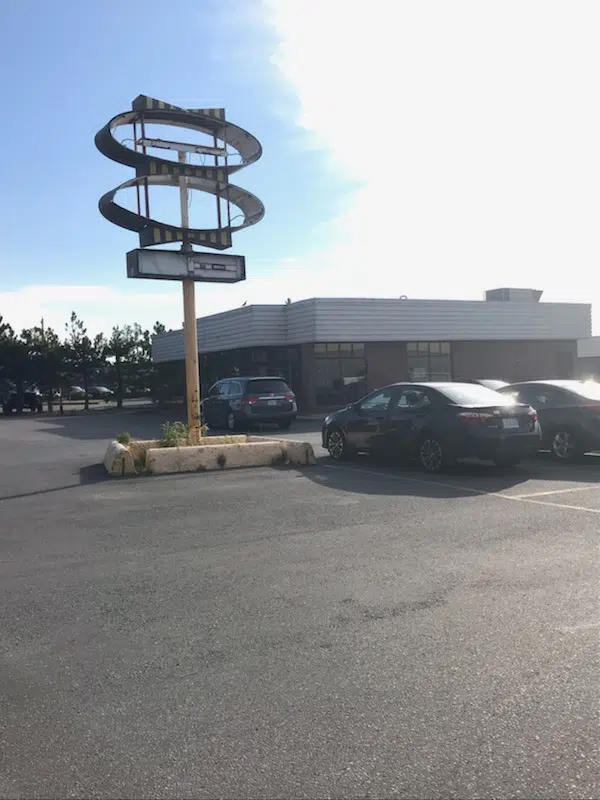 The mayor of Antigonish says town officials are taking the next step in dealing with an unsightly property.
Town officials declared part of the site of the old Tim Horton's location on the west end of James St. unsightly at September's monthly council meeting.
After Monday night's meeting, Antigonish Mayor Laurie Boucher said they made numerous requests for the owners of the property to remove their signs.
"We did put a letter out to the proprietor's lawyer," she said. "We haven't heard back yet."
Boucher said town officials will remove the big sign along with the enter and exit signs on the property.
She said they'll send the bill to the owners.