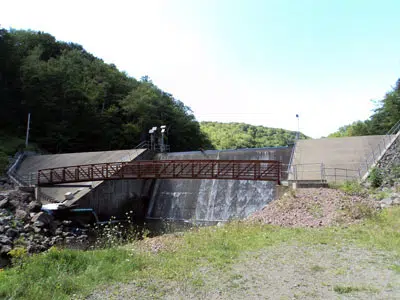 Four local municipalities are in line for provincial funding for water and wastewater projects.
Provincial officials say the money will come from the provincial Capital Assistance Program.
Officials in the town of Antigonish are getting more than $104,000 for a water utility sludge management system.
Inverness Co. reps will receive close to $55,000 for the assessment of water and wastewater facilities.
Richmond Co. gets $15,000 for a pre-engineering study to upgrade the Arichat-Petit-De-Grat sewage treatment plant.
Officials in the Municipality of the District St. Mary's are in line for $8,000 toward the Sherbrooke sewage treatment plant system assessment report.
Photo credit: Town of Antigonish