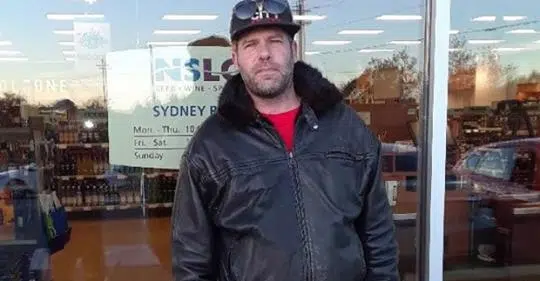 A well-known fiddler from Inverness Co. says it's a significant day for so many people.
Creignish's Ashley MacIsaac says he spent the night outside the Sydney River NSLC location, and he was the first person to legally buy marijuana at that location.
MacIsaac tells The Hawk today will have an impact on so many Canadians
"It's significant for so many people, there's an awful lot of people who lost jobs, or went to jail over the years," he says. "People that put themselves at risk in order to provide a product that should be legal."
MacIsaac says the government deserves some appreciation for making changes for the better, even if not everyone would agree with it.