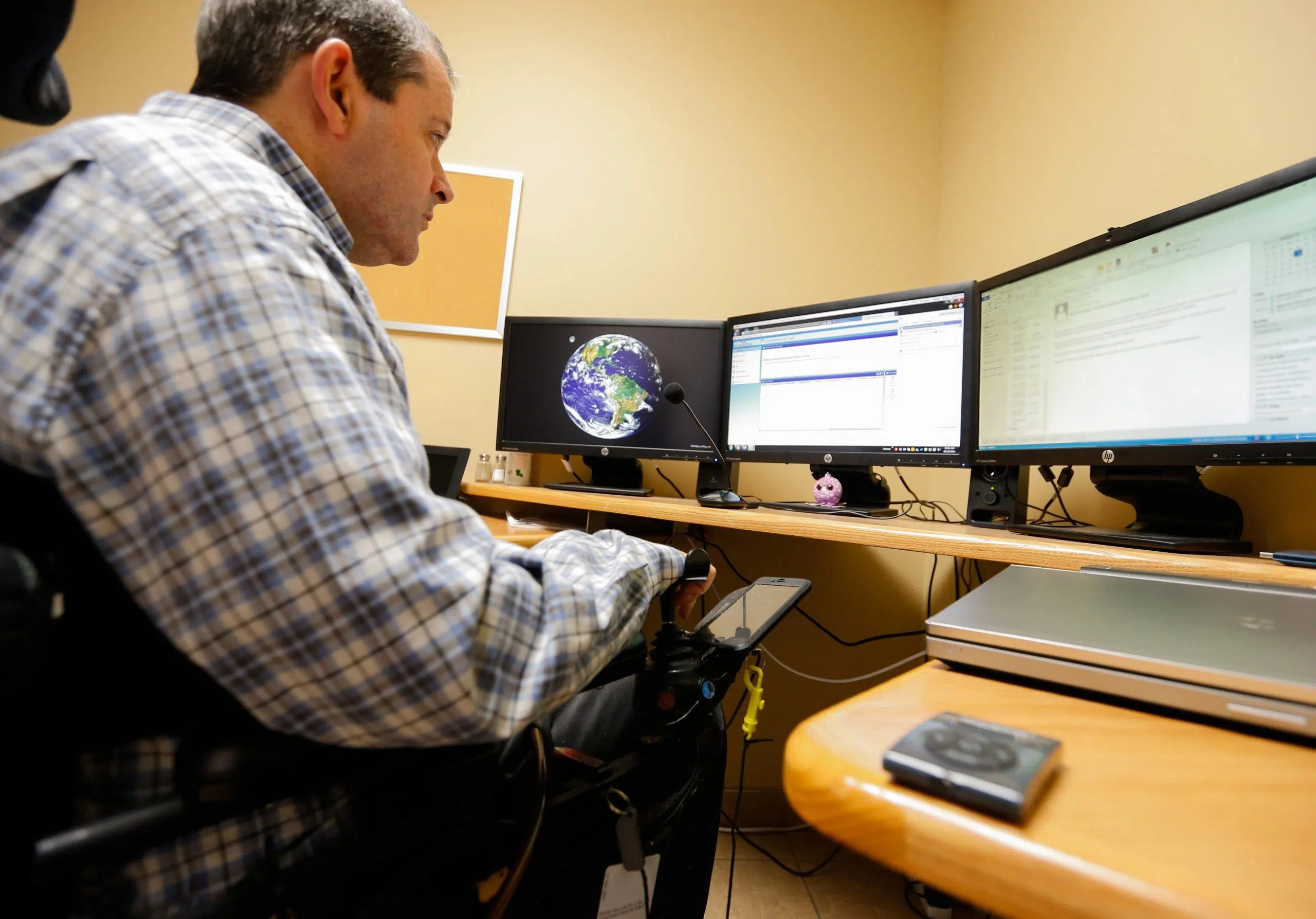 Four Inverness Co. businesses and one in Antigonsh are getting some provincial funding to help make them more accessible to people with disabilities.
Officials with the Provincial Government have announced $580,000 for 24 businesses through the Business ACCESS-Ability program.
Five of those are in the Quad Counties.
Route 19 in Inverness will receive almost $83,000, Inverness' Glenora Distillers is in line for fifty-thousand, Corvid Enterprises in Antigonish and Iron Mountain Wilderness Cabins in Whycocomagh are getting roughly $10,000 and Celtic Air Services in Port Hastings receives $8,600.
The goal of the funding program is to support improvements, including the removal of physical barriers, providing accessible communication and information, accessible shuttle transportation, and education and training programs.