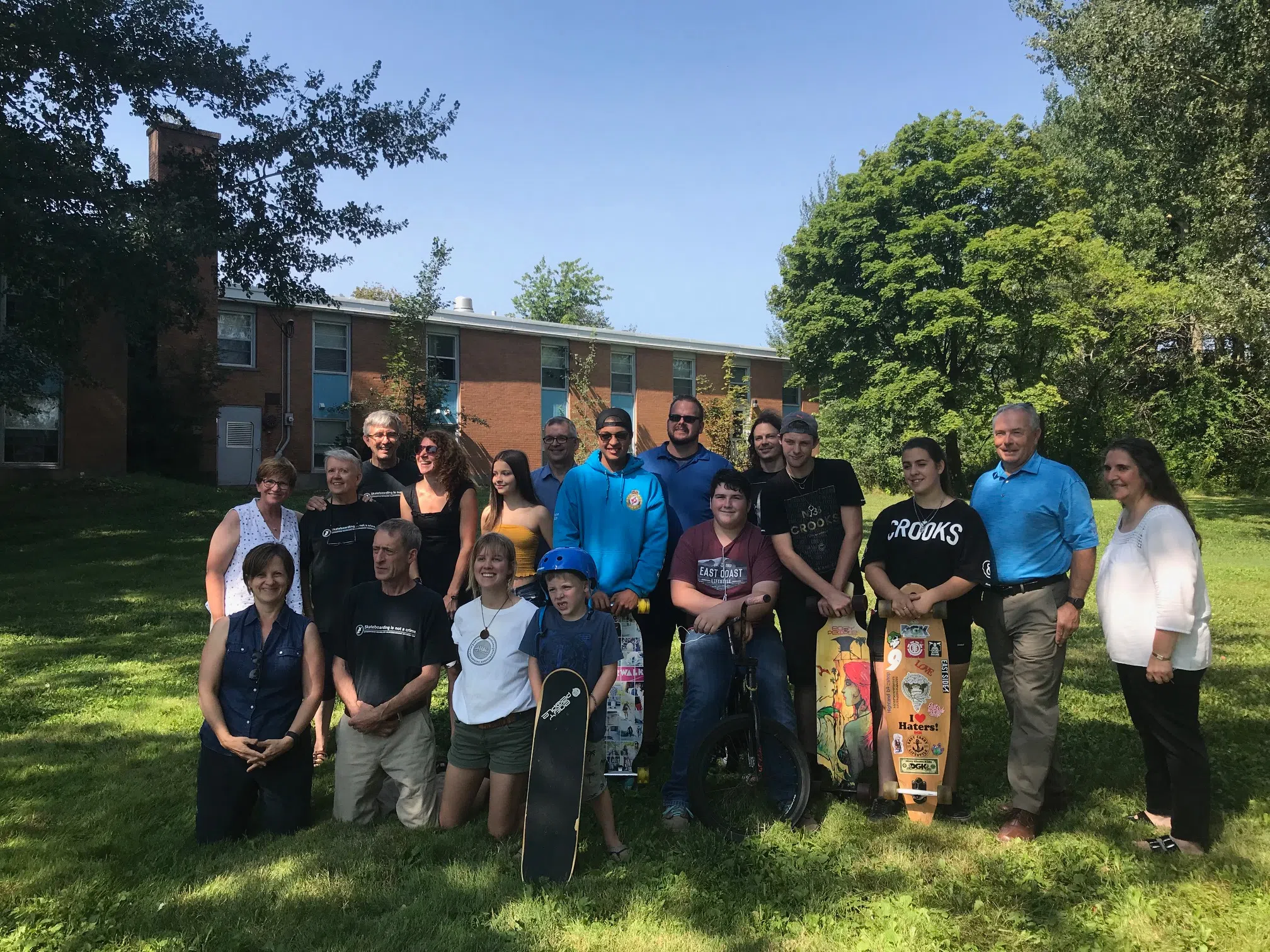 Antigonish Co.'s warden says they're ready to provide financial support for a new skate park.
Plans for the park on West St. in Antigonish were announced in August.
It will be on St.FX owned land across from the old municipal building, it's a partnership among officials with the Town and County of Antigonish, StFX, and the Antigonish Skate Park Association.
After Tuesday's monthly council meeting, Warden Owen McCarron said they're prepared to help.
"We just haven't figured out a number yet, so obviously we're waiting for the different pieces to happen" he says. "Depending on how the funding application goes in, we'll determine the amount of the ask."
The project is expected to cost roughly $700,000 in total.
It's one of four finalists for a $250,000 prize in the Kraft Heinz Project Play contest, online voting ends Friday.
Photo Credit: Town of Antigonish