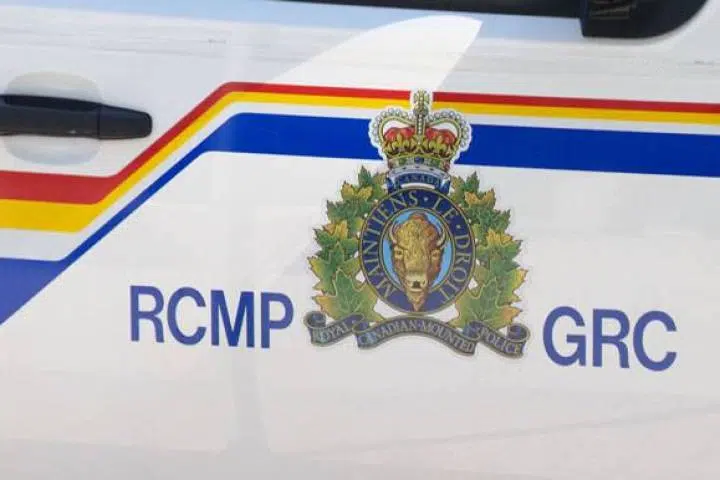 The Antigonish RCMP community policing officer says they're ready for the legalization of recreational cannabis.
Marijuana became legal nationwide for people of age in their respective provinces or territories as of 12:01 a.m. Wednesday.
Cst. Morgan MacPherson says they've visited local schools in the months leading up to legalization.
MacPherson tells The Hawk it's important for school staff members to have all the information they need.
"In Antigonish, we have been visiting the local schools and talking with the (administration) staff, and all staff in general," he says. "(We've been) doing information session on what they can expect to see as far as legalization, what it's going to look like- the school property, it's not going to be allowed on (it) at all."
MacPherson says pot will be banned on all school property, but the information is still valuable to teachers.
He says teachers are usually the first line for questioning from children.
MacPherson says another major focus is impaired driving, and they have a lot of tools, from drug recognition experts to field sobriety tests.
He says you should brush up on the laws if you plan to consume marijuana.
"For those who are going to partake in marijuana once it's legalized, that's their choice, as long as they're of legal age," he says. "They should educate themselves on what areas they're going to be allowed to smoke marijuana in, and how much they're allowed to have on their person at any given time."
MacPherson says you could end up breaking the law without even realizing it.
He says there are always grey areas when it comes to new legislation.