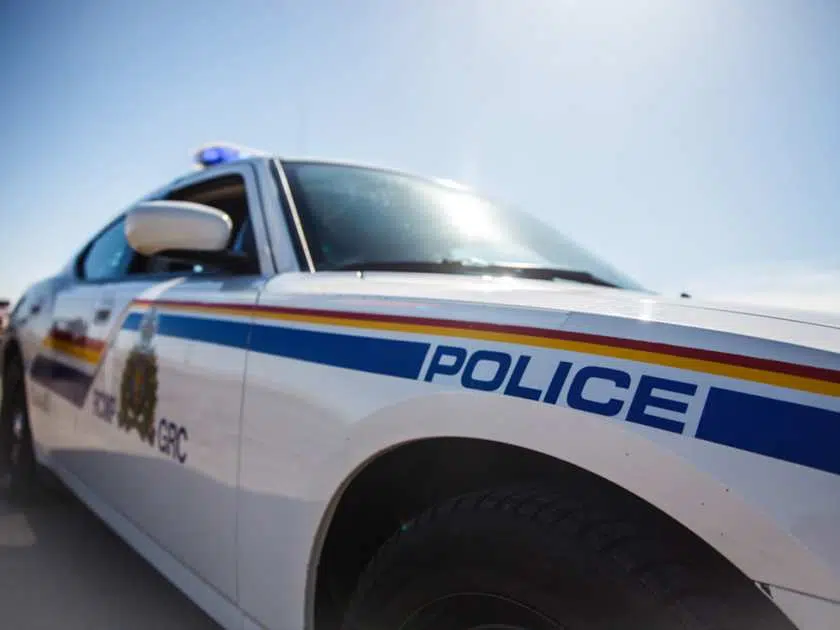 Two men are facing charges and one women was taken to hospital after a Richmond Co. ATV crash.
Officers say the crash was reported last night around 6 p.m.
RCMP say one of the drivers, 42, from Rockdale was arrested for impaired driving, taken to the St. Peters detachment and held overnight.
Police say it was revealed the ATV he was driving was stolen he now faces charges of Possession of Stolen Property, Impaired Driving Causing Bodily Harm, and Driving with a Blood Alcohol Concentration of Over 80 mg%, Causing Bodily Harm, Driving While Licence Revoked.
The second driver, 34, of L'Ardoise, left the scene and was later located, arrested, and charged.
He faces charges of Failing to Remain at the Scene of an Accident and Driving While Disqualified.
Both are scheduled to attend Port Hawkesbury Provincial Court on December 11.
The female was thrown from the ATV and was injured.
She required transport to hospital via EHS for treatment of non-life threatening injuries.