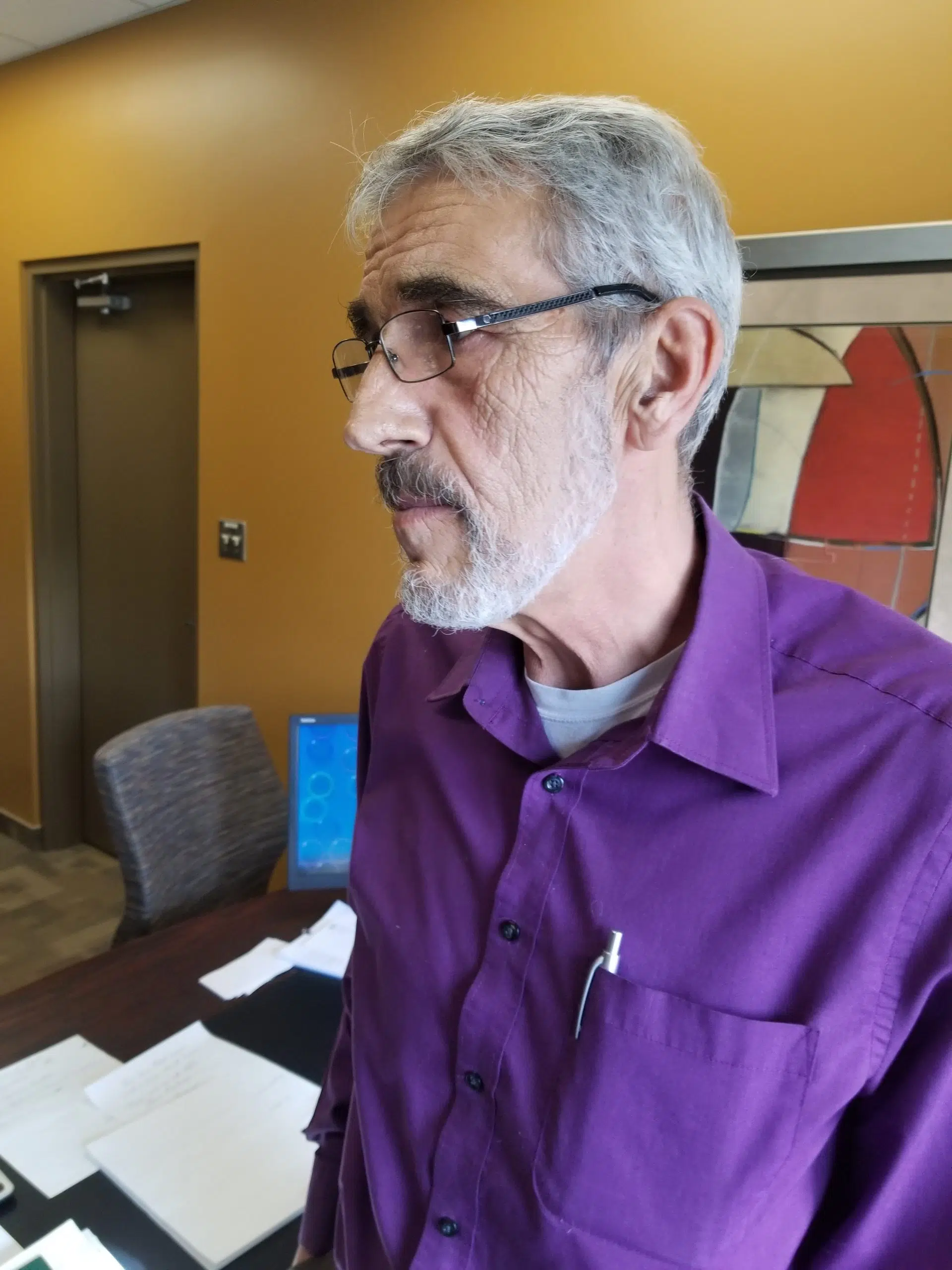 Guysborough's warden says he expects their staff members to determine what the legalization of cannabis means for the municipality.
Recreational marijuana became legal across the country yesterday.
It's up to officials in individual municipalities to adapt and develop bylaws to deal with the new legislation.
After Wednesday's regular municipal council meeting Guysborough Warden Vernon Pitts said nothing has been presented to councillors yet, but staff members should be working on it.
"We don't want this to (be a) turn around and bite us from behind type [of] thing," he says. "We're well aware its happened, its now the law- we've been in close contact with the RCMP, the liquor commission- we know the terms and rules of engagement."
Pitts said he'd welcome a cannabis production facility in the municipality if the opportunity presented itself.