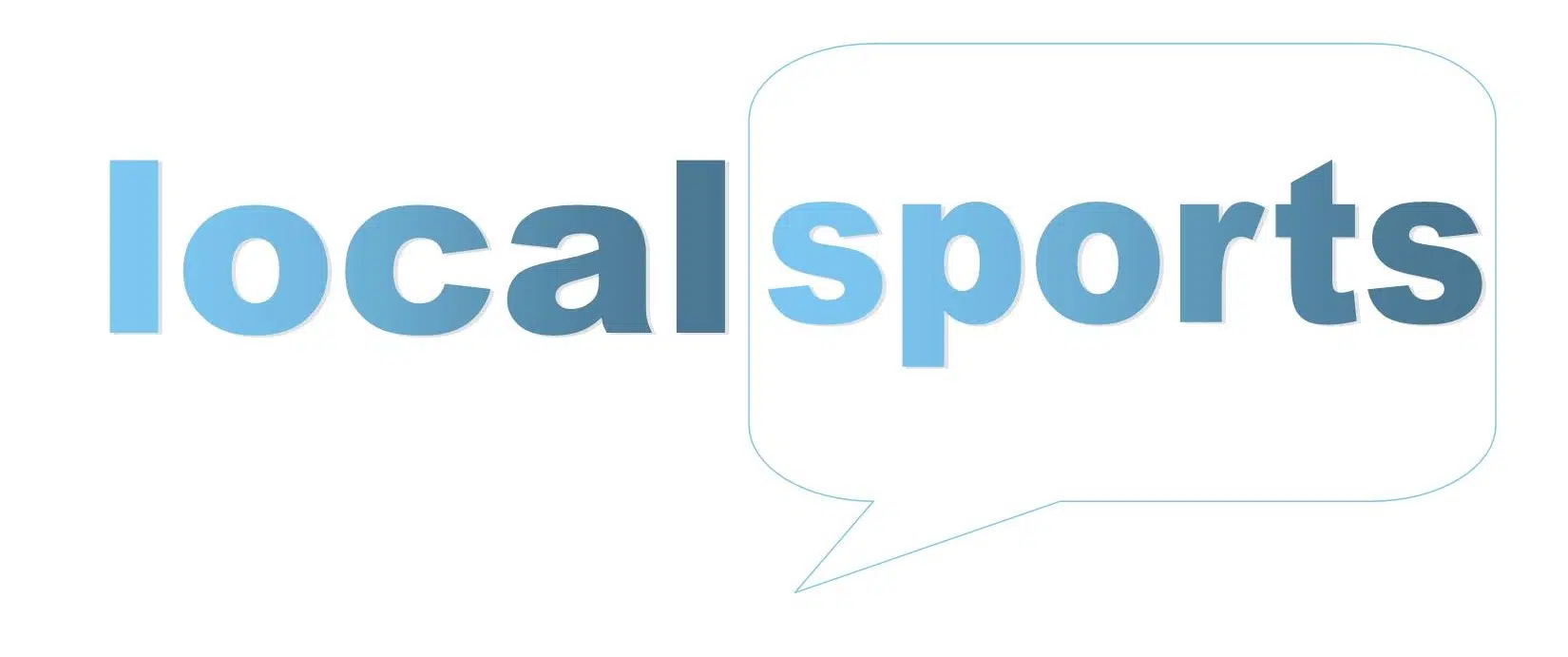 St. Andrews' Declan Smith and the Cape Breton Screaming Eagles host River Denys' Colten Ellis and the Rimouski Oceanic in the Quebec Major Junior Hockey League.
The Screaming Eagles (4-6-1) are tied with Sherbrooke for 13th in the 18-team league with nine points, two points behind the five teams tied for eighth, and two points ahead of 15th-place Saint John; Rimouski (7-4-0) is tied for fourth with 14 points.
It's the second half of a home-and-home series; Cape Breton slipped by Rimouski 3-2 in Rimouski Saturday night.
Puck drop at Centre 200 in Sydney is 7 p.m.
The StFX women's hockey team is in Halifax for AUS action.
The X-Women (1-0-1), who are ranked fifth in the country, visit the Saint Mary's Huskies (2-0-0), who are undefeated and sit sixth in the national rankings.
Game time is 7 p.m.
The Dr. J.H. Gillis Royals are playing for their respective NSSAF Northumberland Region Div. 1 soccer championships.
The Royals travel to Truro to take on the CEC Cougars in the boys final at 4:30 p.m.
CEC won both games in the season series.
The Royals host the CEC Cougars in the girls title game in Antigonish at 5:30 p.m.
Dr. J.H. Gillis had a win and a tie against CEC in the two-game season series between the girls teams.
The winners earn a spot in provincials Nov. 2-3.