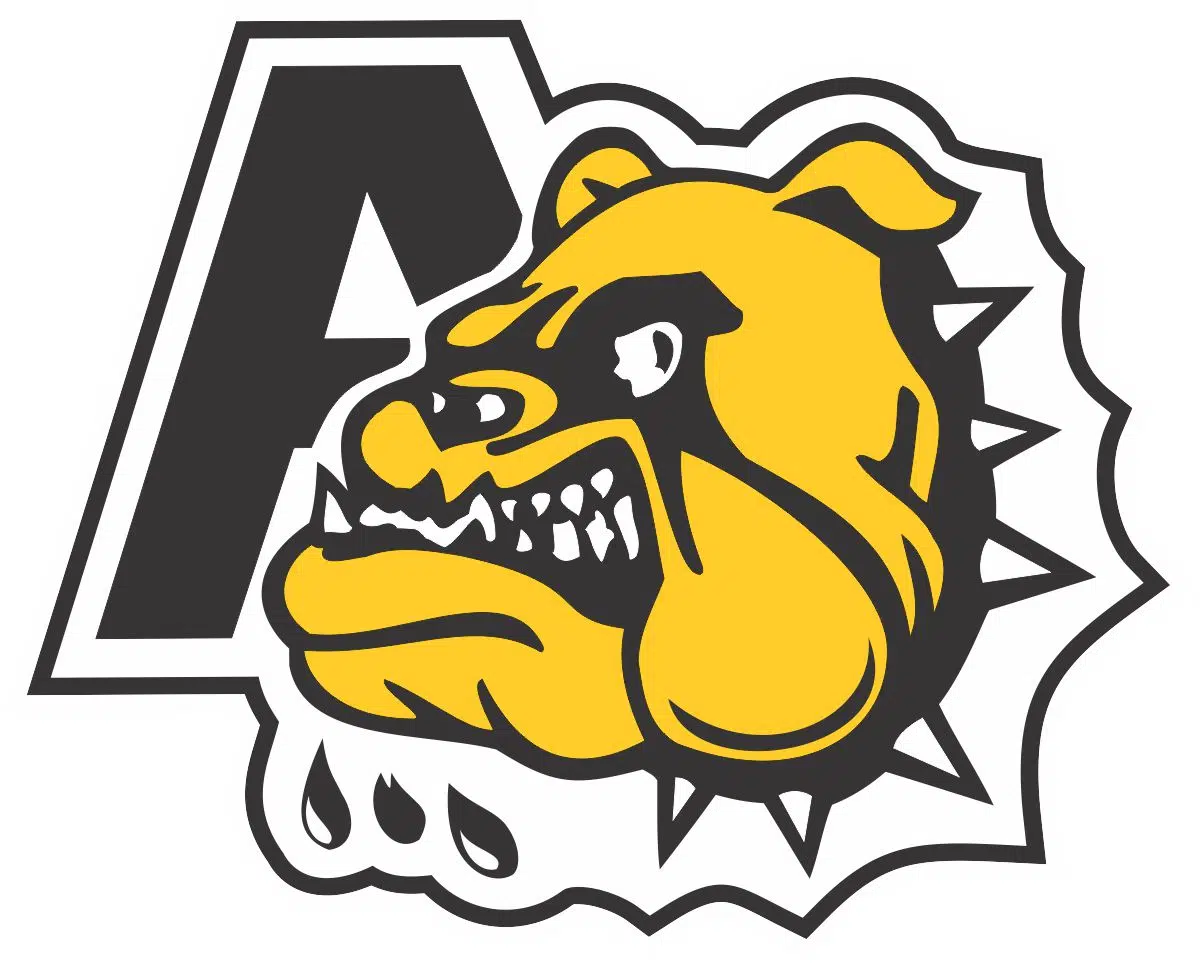 The Antigonish Bulldogs are on home ice in the Nova Scotia Junior Hockey League.
They host the Miners.
The Bulldogs (5-2-0), who have won back-to-back games, are second in the Sid Rowe Division, a point behind the Strait Pirates for top spot, and three points ahead of the third-place Miners (3-1-1).
Dave Synishin, Antigonish's head coach, tells The Hawk he wants a consistent effort from his players for the entire 60 minutes.
"(We want to) just continue to work on our consistency- work ethic-wise- and just really outwork and be first to pucks, and get pucks to the net and obviously the defensive zone is as important as anything," he says. "I think it's more of just being consistent in how we play the game, and how intense we play the game."
It's their second game of the season- the Miners doubled the Bulldogs 4-2 in Membertou Oct. 6.
Puck drop at the Antigonish Arena is 7:30 p.m.