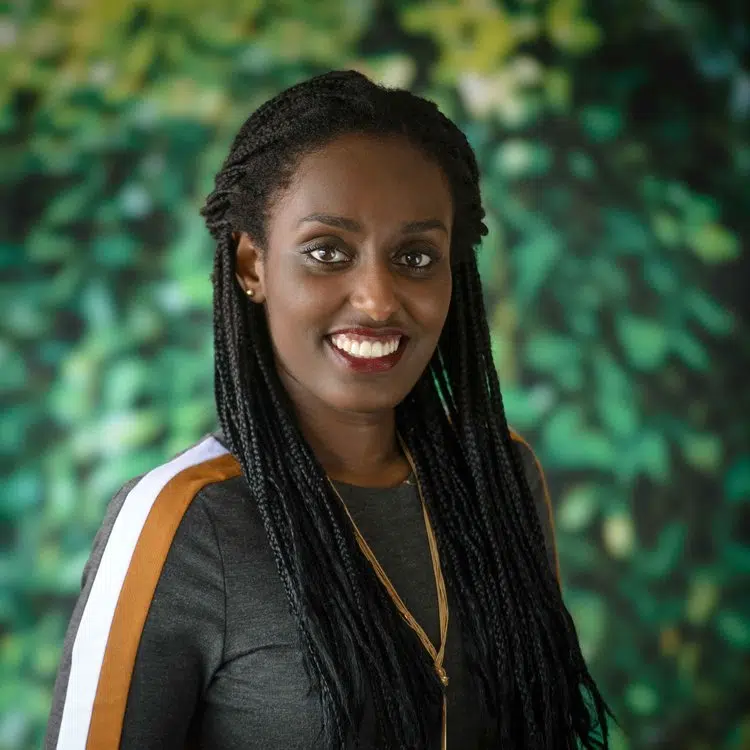 The president of the StFX Students Union says they've released a statement following a recent sex assault case on campus.
Rebecca Mesay says they've re-affirmed their belief every student has the right to an environment free of sexual violence.
She says they've come up with several recommendations, and they'll also hold a forum Saturday.
Mesay tells The Hawk they want to hear from students.
"We're hoping to get the broader student perspective- there have been a number of different groups that have been active on our campus," she says. "We're hoping to get in a controlled environment with some facilitators, both who have background and expertise in this issue."
Mesay says facilitators will be there to support students, since these types of conversations can be traumatic, and trigger memories for some people.
She says they'd like to hear students' perspective of sexual violence on campus, and how they'd like to move forward.
Mesay says there are already some measures in place.
"The working group was actually pre-existing, but we have since decided to open its scope to broader students, as well as to staff and administration," she says. "We were successful in advocating to the university to increase the number of students at large on the university's sexual violence prevention committee."
Mesay says their concern is the safety and security of students; all they focus on is upholding the student voice, and advocating to their university counterparts.
It was recently revealed a student charged with sexual assault, while awaiting criminal trial, was allowed back on the campus to attend classes without the knowledge of the complainant in the case.