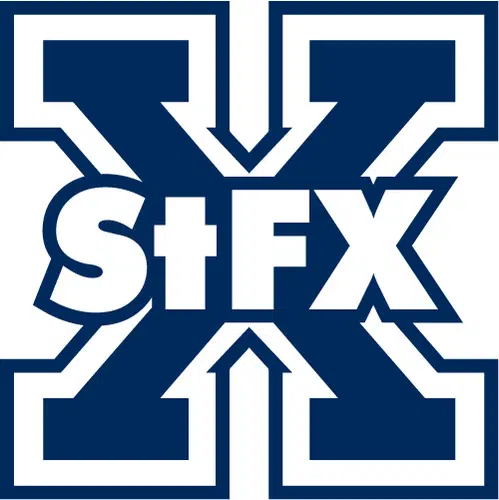 The StFX men's hockey team returns to home ice for their second AUS game in as many nights.
The X-Men, coming off an overtime win in Moncton Friday night, host the Dalhousie Tigers.
Brad Peddle, the head coach of StFX, tells The Hawk the Tigers are similar to the teams they've had the past few years.
"They're tough to play against- they're big, they're physical, fast, and they just try and outwork teams," he says. "They've given us some trouble in the past, so we've just got to be prepared to not be outworked, play our game, and not get caught up in the way they might want to play."
It's the first game of the season between the teams.
Puck drop at the Keating Centre in Antigonish is 7 p.m.