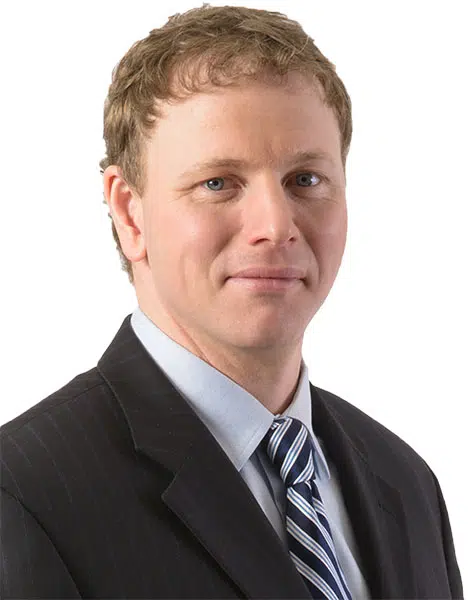 A local MLA says he walked out of a Public Accounts Committee meeting in protest.
Allan MacMaster, the committee's chair and the MLA for Inverness, says he left because Liberal members were using their majority to limit the voice of opposition members.
He says Gordon Wilson, a Liberal member, filed a motion to focus the committee's agenda only on items contained in Auditor General reports.
MacMaster tells The Hawk the committee is unique because it can be chaired by a member of the opposition.
"I think it was the early 1990's when it was decided the chair could be a member of the opposition," he says. "It's a very unique committee in the legislature in that a member of the opposition gets to chair the committee- the rest of the committees, that's not the case."
MacMaster says other committees only have sitting government MLAs for chairs.
He says every democracy needs an opposition, and plenty of good things have come from opposition-led topics.
MacMaster says he can't recall there ever being a walkout at Public Accounts.
"I've been on the committee for about eight years now- I've chaired it for about five," he says. "I think you'd have to go back quite some time to see where something like that has happened."
MacMaster says he gave a speech detailing why he walked out before he left.
He says they attended the next meeting without incident Wednesday.