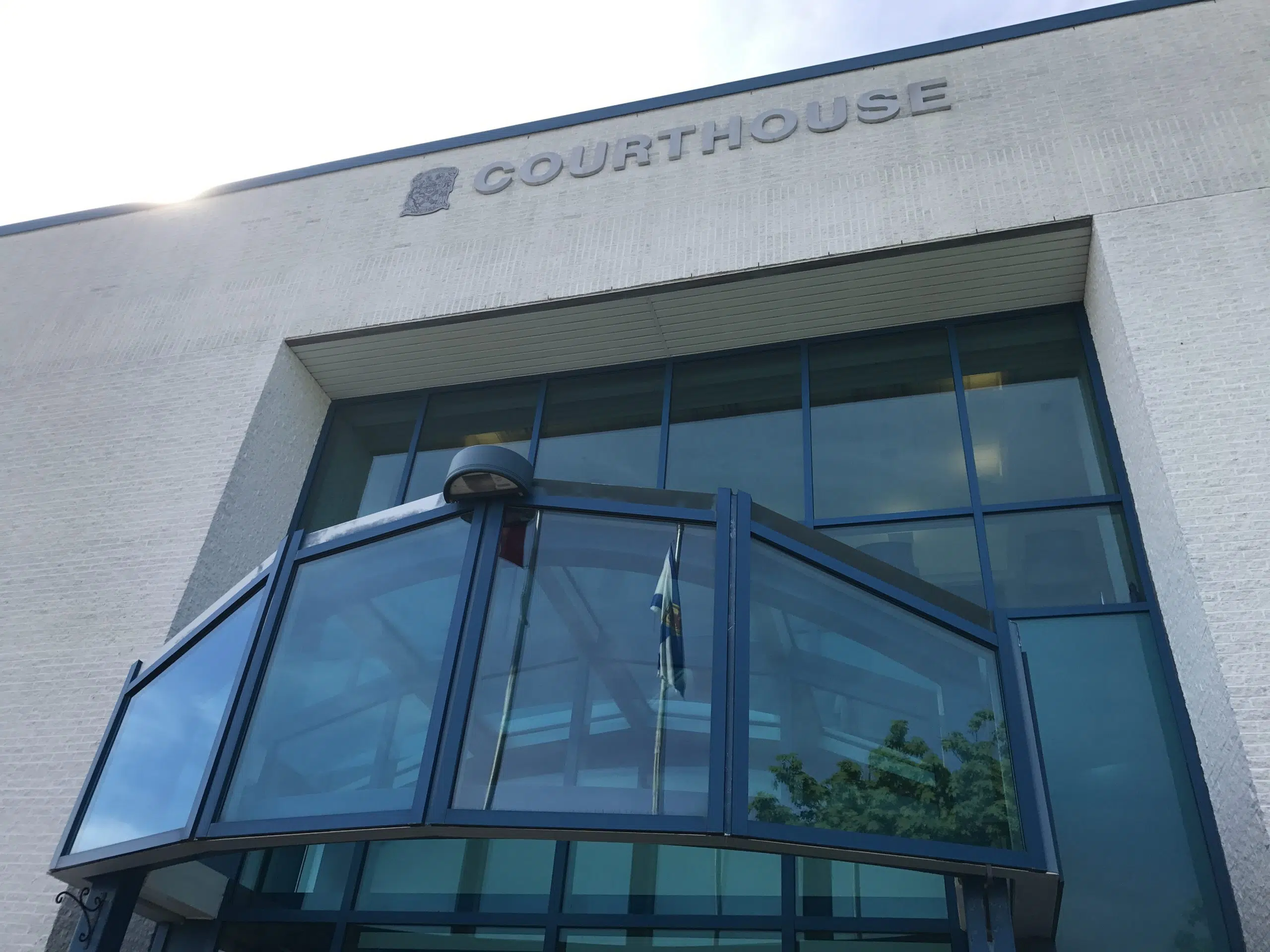 A suspect charged in relation to an alleged home invasion in Guysborough Co. is scheduled to return to court Tuesday.
Police say they were called following an incident at a home in Canso in May.
They say a man broke into a home, assaulted a 55-year-old man and a 25-year-old woman inside, and left; the victims weren't injured.
RCMP say a man from Little Dover man turned himself in at their Bible Hill detachment later.
Coady Robert Avery, 26, faces five charges- break-and-enter into a residence, assault, assault with a weapon, possession of a weapon for a dangerous purpose and uttering threats.
He was released from custody; his case opened with an arraignment hearing in July.
Avery is expected back in Port Hawkesbury Provincial Court for election-and-plea after the hearing was adjourned in September.
Police say it was an isolated incident, and all three people involved knew each other.