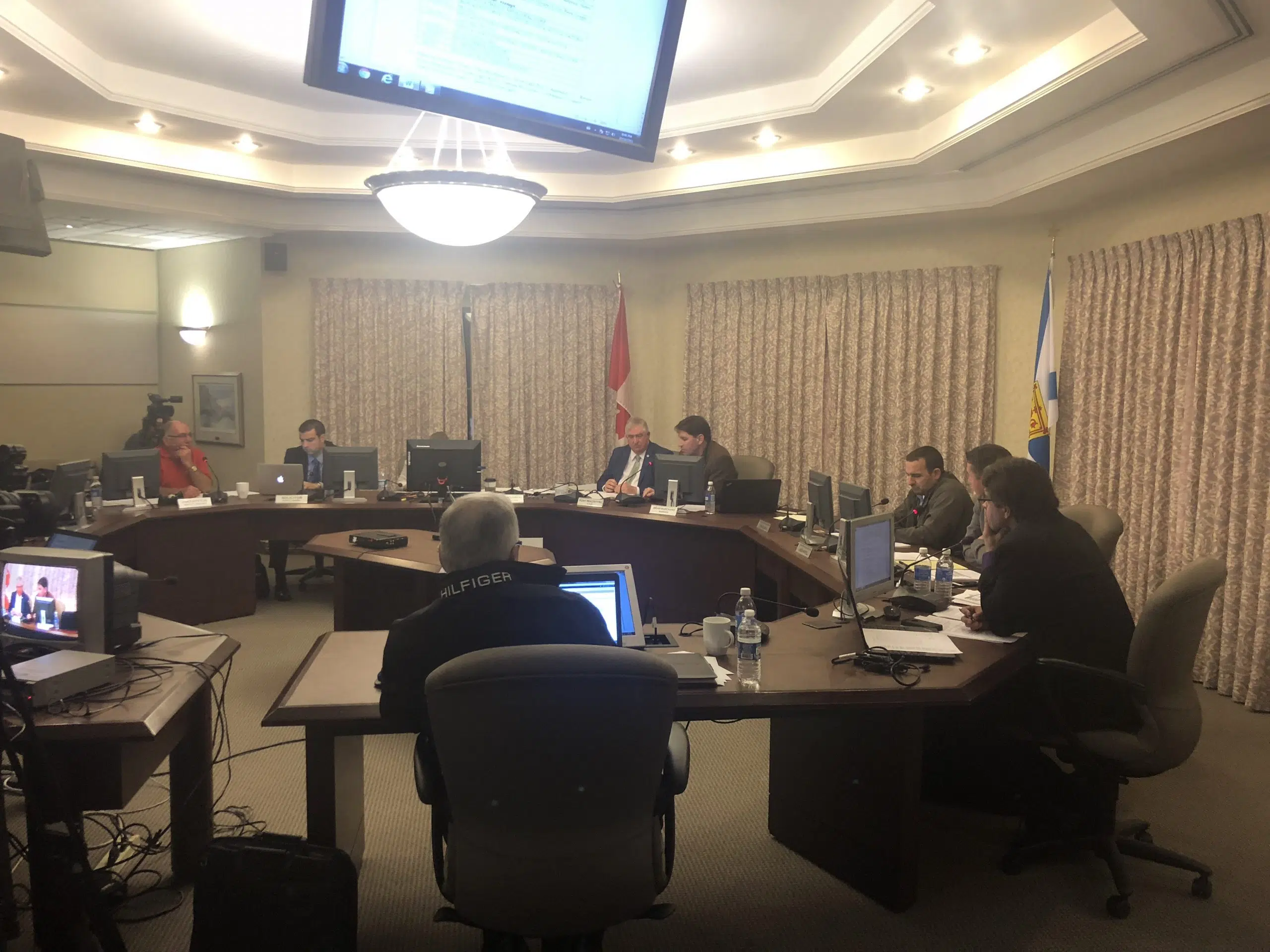 Reps from Richmond Co. say they're hoping to see some results from a beautification project in the near future.
Warden Jason MacLean says it's nice to see the improvement in the look of the area.
After Tuesday night's regular council meeting MacLean said it is a joint project.
"Us and the Federal government I think for the most part," he says. "We're putting some significant dollars into just doing a beautification plan to the main street in Arichat."
MacLean says everyone is looking forward to the completion of the project.