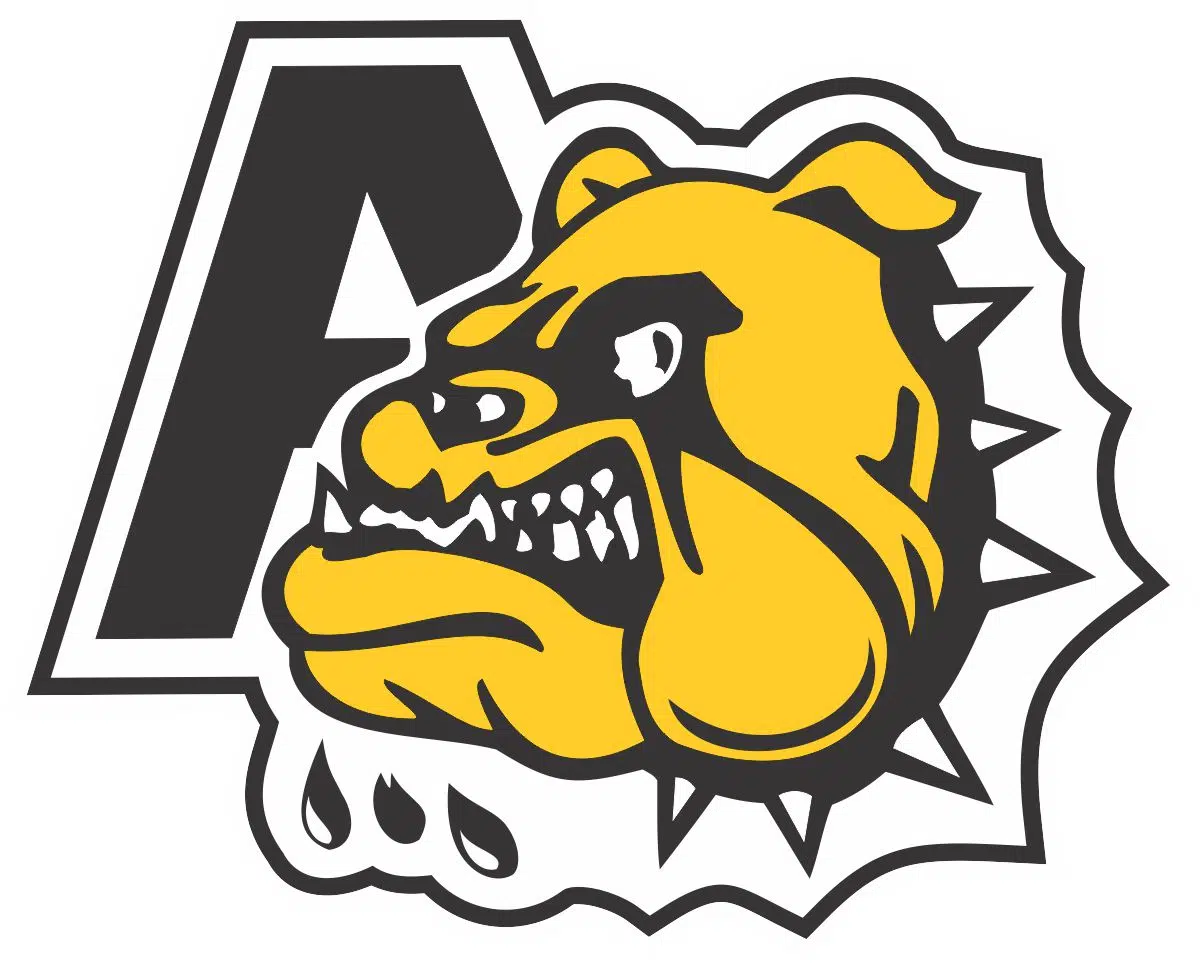 The Antigonish Bulldogs are on home ice in the Nova Scotia Junior Hockey League.
They host the Valley Maple Leafs.
It's the Bulldogs' second game of the weekend- they lost in East Hants Friday night.
Dave Synishin, Antigonish's head coach, tells The Hawk they have a tough opponent on their hands.
"They usually bring a pretty quality team each time we play them," he says. "We just really have to focus on our play, which has to get better, I think, at the end of the day."
It's the first game of the season between the teams.
Puck drop at the Antigonish Arena is 7:30 p.m.