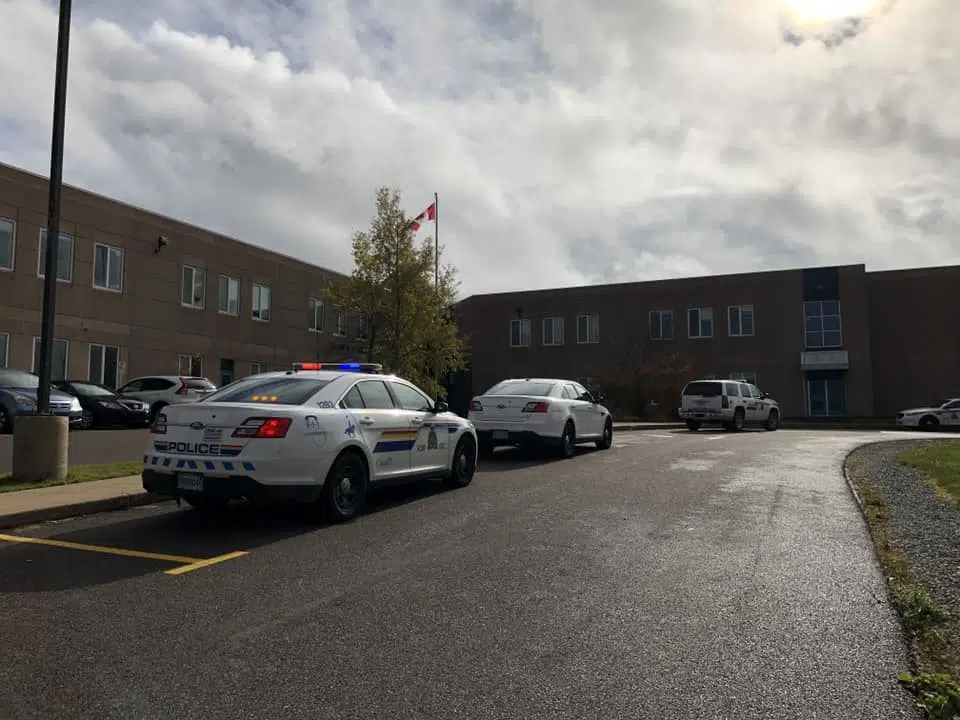 Officials with the Strait Regional Centre for Education say there was a lockdown at Dalbrae Academy in Mabou.
Police say officers responded to a call at the school.
A SRCE spokesperson has confirmed a lockdown was in place.
The Hawk has learned there was a message on Instagram with a threat against the school.
The lockdown, which was in place for roughly 50 minutes, was lifted just before 1 p.m. Monday.