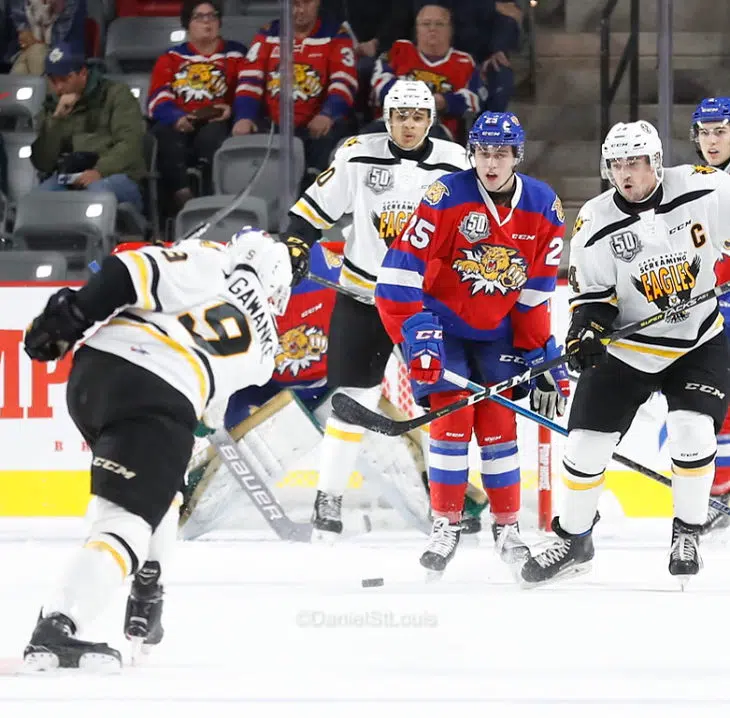 St. Andrews' Declan Smith and the Cape Breton Screaming Eagles host Pleasant Valley's Jacob Hudson, Antigonish's Jake and Sean Stewart and the Moncton Wildcats in the Quebec Major Junior Hockey League.
The Screaming Eagles (8-7-1), who have won five of their last six, are in a four-way tie for ninth in the 18-team league with 17 points, a point behind the two teams tied for seventh, and two points ahead of the two teams tied for 13th.
The Wildcats (11-3-2) are fifth with 24 points, just a point out of top spot.
It's the second game of the season between the Maritimes Division teams; Cape Breton won the first 5-2 in Moncton Oct. 2.
Puck drop at Centre 200 in Sydney is 7 p.m.