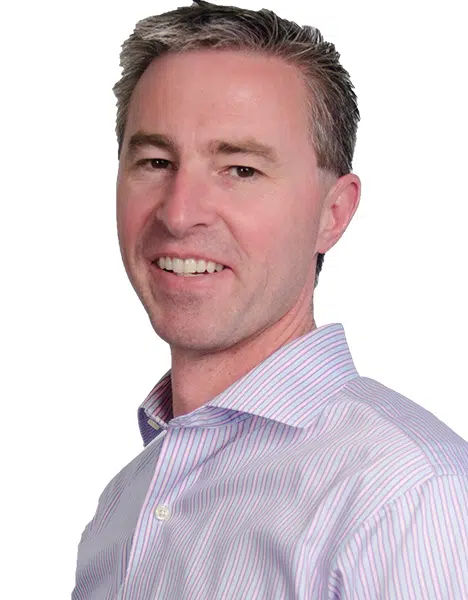 The Tory MLA for Inverness says he's very pleased with party members' choice for their new leader.
Tim Houston won the top job at the party's leadership convention in Halifax Saturday.
He defeated four other candidates; Cecil Clarke, the runner-up, said he dropped out of the race after the first ballot to create unity within the party.
Allan MacMaster, the MLA for Inverness, tells The Hawk it was an important move, and unity will continue to be important for party members moving forward.
"In any leadership race, there's various people running, and their teams are patriotic for their candidates, and that's very important," he says. "When it ends, it's important to remember that we're all together again- that's the only way we can have success."
MacMaster, who backed Houston in the leadership race, says change is coming, and Houston can be the next premier of the province.
Alana Paon, the Tory MLA for Cape Breton-Richmond, says there were five great candidates, and any one of them would have made a wonderful leader.
Paon says she didn't endorse any of the candidates, but she's extremely pleased with the outcome.
"I didn't come forward and back any particular candidate," she says. "In the very wise words of, I believe, John Buchanan 'I'm backing the winner' is what I said to everyone."
Paon says Houston came out very strong in the early stages of the campaign, maintained that strength throughout the race, and won a high note.