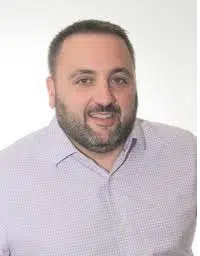 A lawyer from the Quad Counties has had his licence to practice law in the province suspended after he allegedly misappropriated money from the trust funds of clients.
Adam Rodgers, a partner with Boudrot-Rodgers, says Jason Boudrot, the firm's former managing partner, admitted the misappropriation of funds to members of the Nova Scotia Barristers' Society Monday.
He says Boudrot, who has been suspended from practicing law in the province pending an investigation and forensic audit, has been removed from the firm.
In a statement, Rodgers says "such a violation is among the most serious a lawyer can commit."
Boudrot, who was called to the bar in 1996, stepped down as the president of the Nova Scotia Liberal Party due to personal reasons Tuesday.
Photo credit: Boudrot-Rodgers