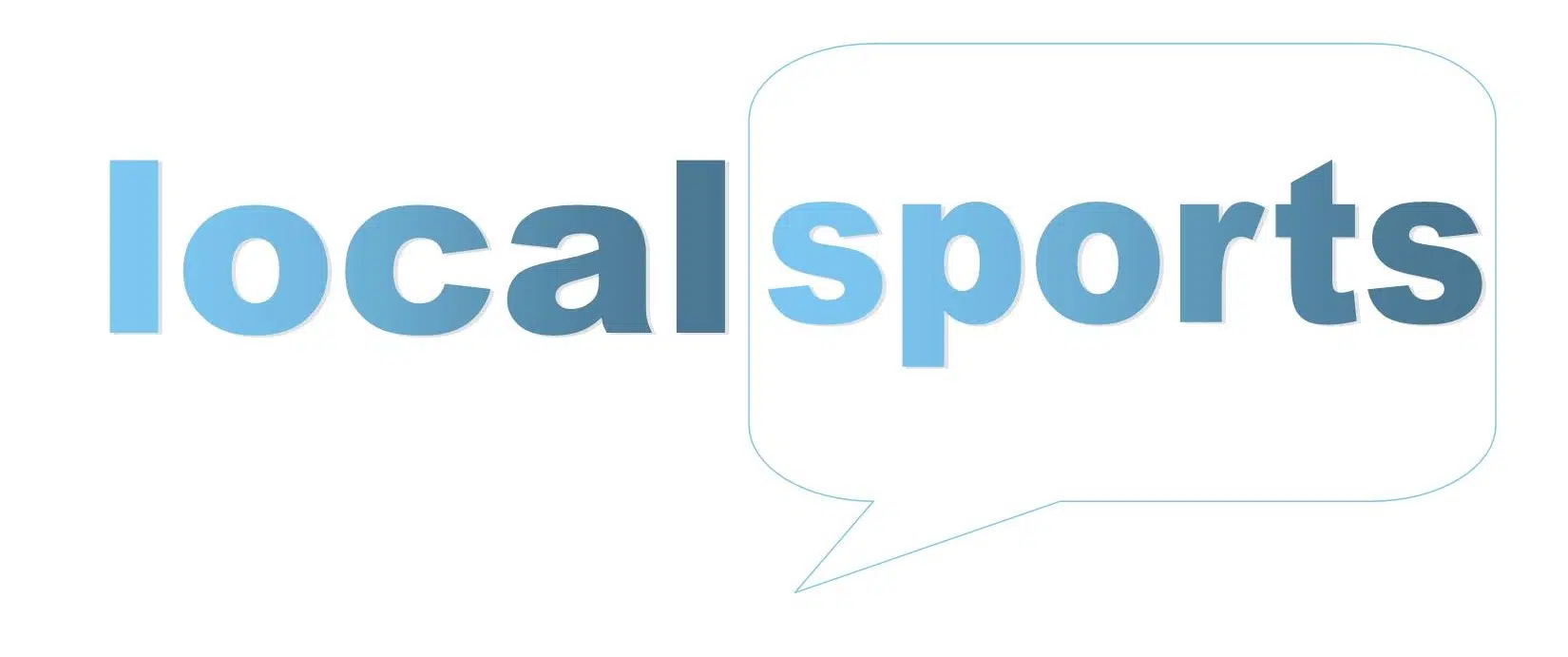 The StFX women's rugby team opens play at the 2018 U Sports Championship in Wolfville.
The second-seeded X-Women take on the fifth-seed Queen's Gaels in the quarterfinals.
StFX (6-0), who had a perfect regular season on the way to a third straight AUS title, have won five national titles, the last coming in 2016; they won bronze in 2017.
Queen's (3-1) lost to Guelph in the OUA title game.
Kick off is 2 p.m.
The winner advances to Friday's semi-final against the winner of the Calgary-Laval quarterfinal; the loser moves to Saturday's consolation semi-final.
X-Women prop Joanna Alphonso and No. 8 Olivia Demerchant were named to the U Sports women's rugby second all-star team.
The StFX women's soccer team meets the Saint Mary's Huskies in the quarterfinals of the 2018 AUS Championship in Sydney.
The fourth-seeded X-Women (5-3-4) and five-seed Huskies (6-5-1) finished the regular season tied for fourth in the 10-team conference with 19 points; their only game of the season, played in Halifax in September, ended in a 1-1 tie.
Game time is 2 p.m.
The winner advances to Friday's semi-final; the loser is eliminated.
StFX midfielder Mercy Myles and striker Kelsey Ellis were named AUS first-team all-stars, while defender Olivia Czipf and midfielder Chloe Brennan were named to the second all-star team.
The 2018-19 Cape Breton West High School Hockey League season gets underway.
The Richmond Academy Hurricanes host the SAERC Saints in the season opener.
Puck drop at the Richmond Arena in Louisdale is 7:30 p.m.
The same five teams return to the league- the Hurricanes, Saints, Dalbrae Dragons, Inverness/Baddeck Academy Rebels and Eskasoni Warriors.