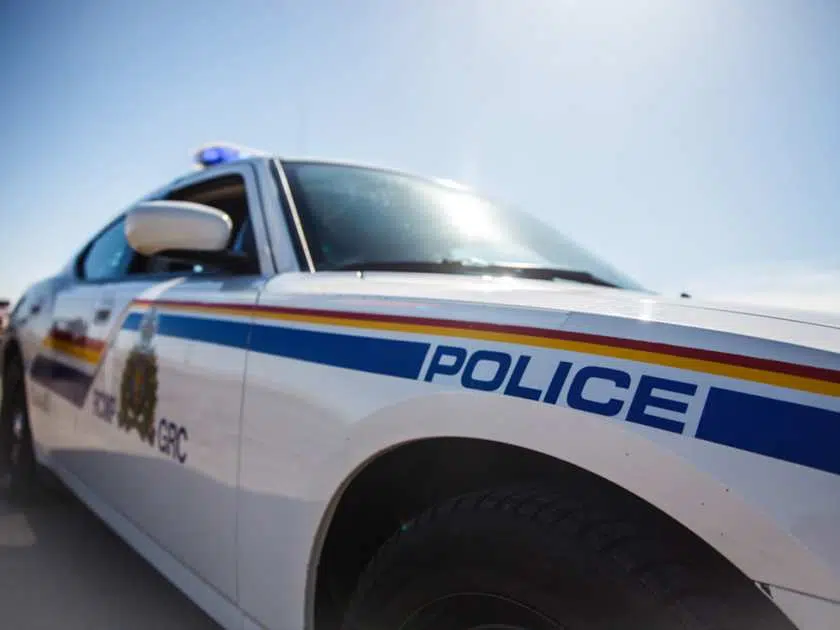 A man from Richmond Co. arrested in Operation Halfpenny has entered a guilty plea to one of his charges.
RCMP arrested six men in connection with a conspiracy to import cocaine in Feb. 2017.
They say the arrests came a year-and-a-half after officers uncovered a plot to import more than a tonne of cocaine from Colombia.
Wayne Bennie Mury, 44, of Arichat was charged with two offences- cocaine trafficking and possession of cocaine for the purpose of trafficking.
Mury, who was committed to stand trial following a preliminary hearing in Port Hawkesbury Provincial Court in Oct. 2017, was scheduled to start his trial in Nova Scotia Supreme Court in Port Hawkesbury Tuesday.
Instead, he pleaded guilty to the trafficking charge, and is expected back in court for sentencing Feb. 21.