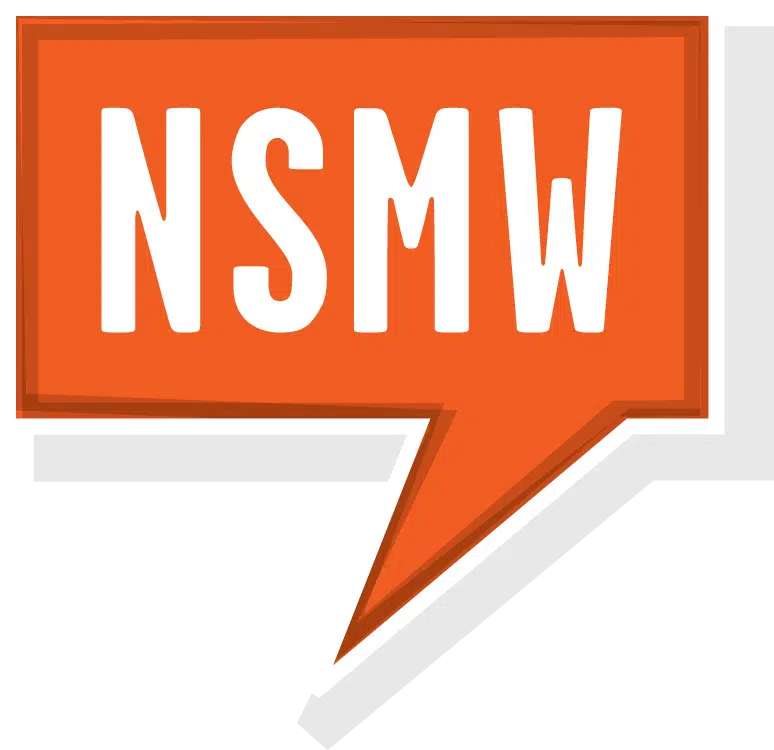 There were several local winners among the 2018 Music Nova Scotia Awards recipients.
The awards celebration took place at the end of Nova Scotia Music Week in Truro Sunday night.
Cheticamp's Maxim Cormier won two awards- Acadian/Francophone Artist of the Year and Traditional/Roots Recording of the Year for "Maxim and Gervais Cormier: Cape Breton Guitar."
The Town Heroes from Inverness Co. received the Digital Artist of the Year award.
Inverness' Jason MacIsaac was named Booking Agent of the Year.
Eirinn Fraser, who lives in Orangedale, shared the Volunteer of the Year award with Christine Latter-Stratton.