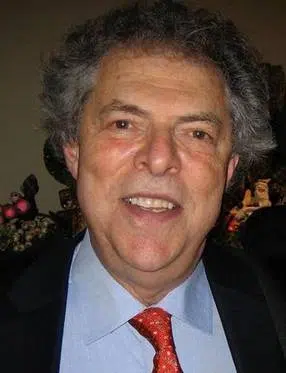 A former businessman and promoter of the arts in the Quad Counties has died.
David Miller passed away suddenly at his home in Antigonish Thursday; he was 77.
Miller and his wife moved to Antigonish in 1988; they operated the McDonald's franchises in Antigonish and Port Hawkesbury until 2012.
He was a driving force behind a civic beautification award for the Town of Antigonish, as well as the Antigonish Art Fair and the establishment of the Arts House in Antigonish.
Miller's funeral was in Sydney Sunday.