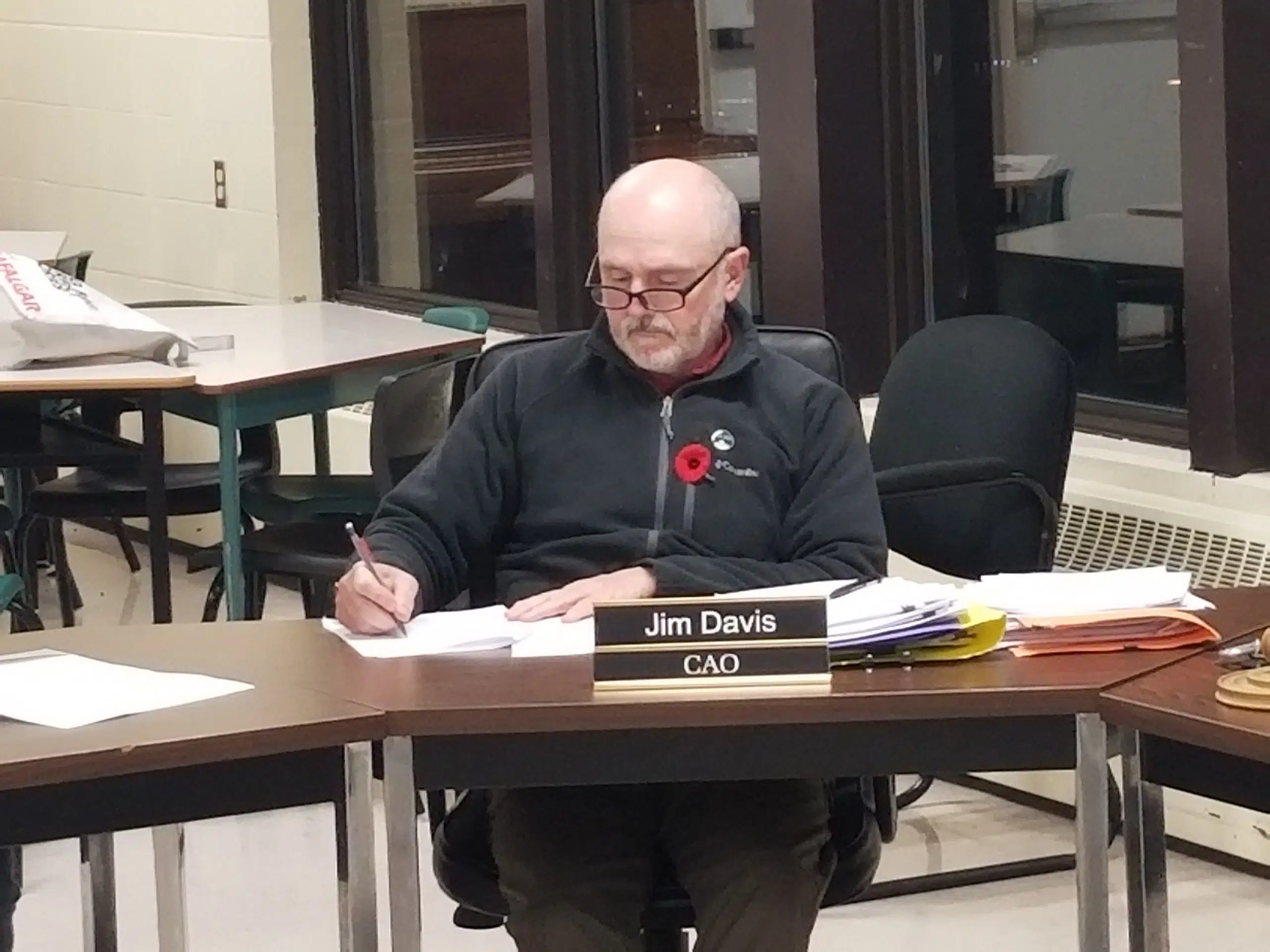 The Town of Mulgrave is losing its chief administrative officer.
Jim Davis is stepping down from the role he took on in Nov. 2017; Ralph Hadley, the town's mayor, made the announcement during November's regular town council meeting Monday night.
After the meeting, Hadley told The Hawk the search for a new CAO is already underway.
"We're going out to advertising, and I contacted Halifax- municipal affairs- and they're trying to find somebody for us," he said. "It's not an easy task to come to a small town like Mulgrave- it's a hard position to fill in this area."
Hadley said Davis has agreed to stay on until a successor is found.
He said he's also agreed to help with the town's finances until the end of April.