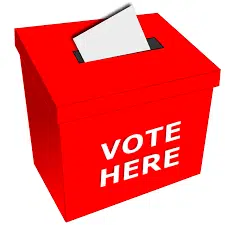 Port Hawkesbury's mayor says there's interest in the town's vacant council seat.
Former councillor Jeremy White moved outside town limits, and his council seat was vacated in September.
The special election will take place Saturday, Dec. 15.
After November's regular town council meeting Tuesday night, Brenda Chisholm-Beaton, the town's mayor, said she's interested to find out who will run for the seat.
"I'm hearing some interest, but obviously, because of deadlines, we don't know exactly who's running yet," she said. "I'm awaiting in anticipation, the same as everybody else, to see who will put their name forward."
Candidates can start filing their nomination papers Nov. 13; the deadline to file is Nov. 20.