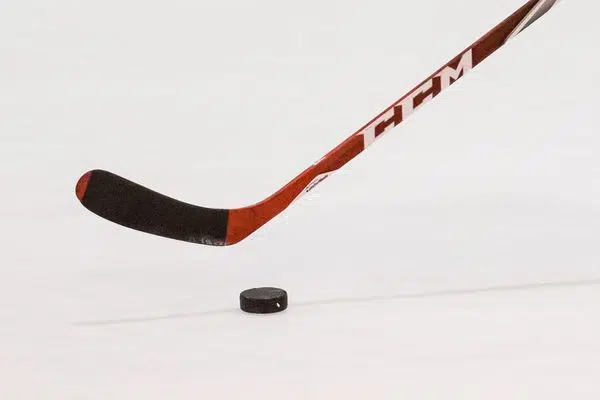 There's just one game on the local sports schedule.
The Cabot Highlanders are taking part in the Rob Sneath Memorial Tournament in Dartmouth; they face the Cape Breton Jets in their first game at 8 p.m.
The teams are at the bottom of the standings in the eight-team Nova Scotia Minor Midget AAA Hockey League– the Highlanders (1-9-0) are last with two points, a point back of the Jets (1-11-1) for seventh.
They've met once so far in the regular season- the Jets edged the Highlanders 2-1 in New Waterford in October.
The Highlanders play their second game of the tournament against the Basin Armada Friday afternoon.