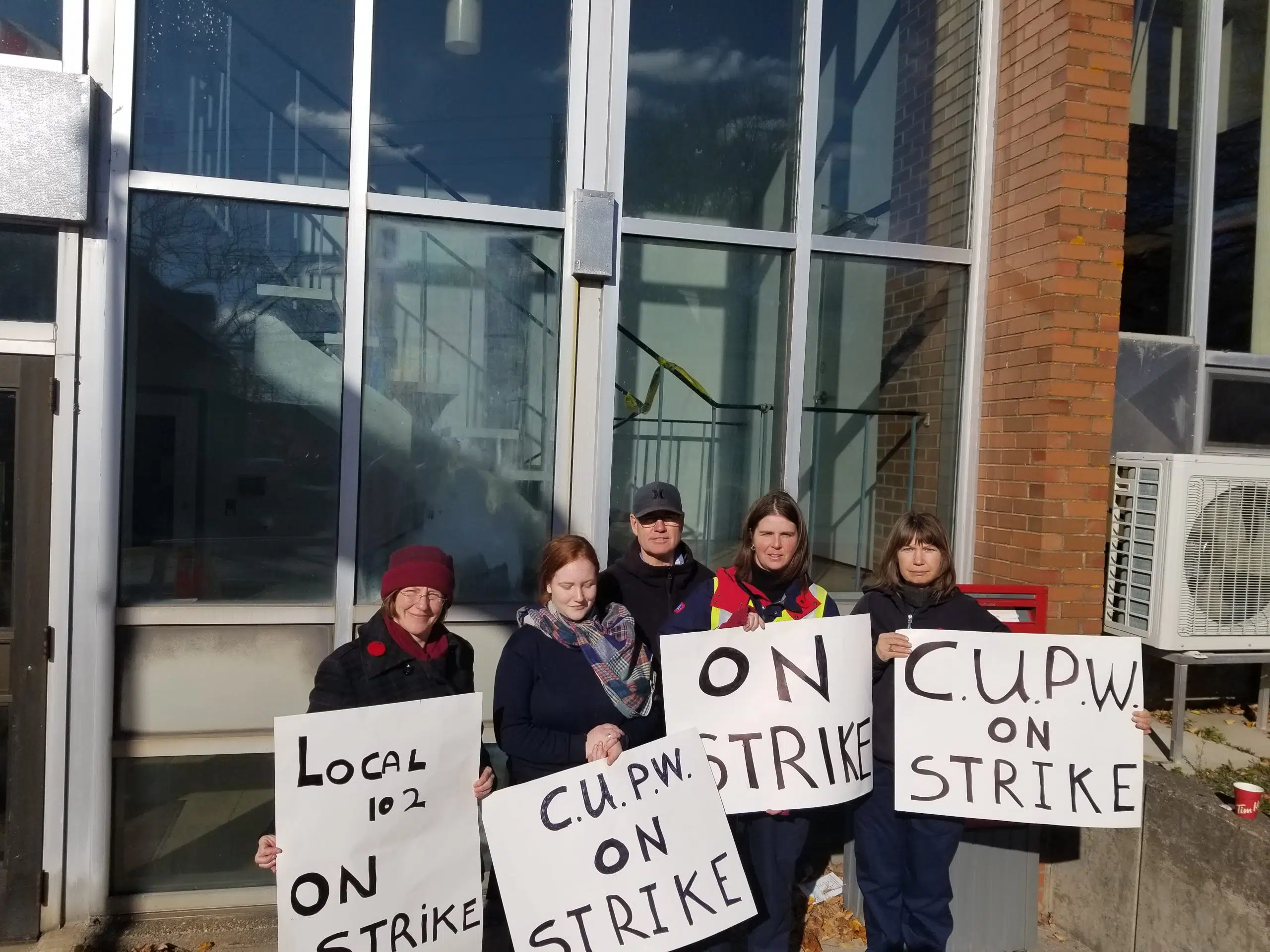 Postal workers in the Quad Counties are off the job Thursday.
Rotating strikes have hit Canada Post operations across the country since Oct. 22; local members of the Canadian Union of Postal Workers set up picket lines at midnight.
A Port Hawkesbury postal worker tells The Hawk Thursday's job action is taking place in Antigonish, Guysborough, Richmond, Inverness and Victoria counties, as well as other parts of the province.
The rotating strikes, which typically last 24 hours, have led to multi-day backlogs in mail delivery.