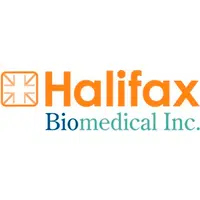 Representatives with a local company have received FDA approval for a technology upgrade.
Members of the U.S. Food and Drug Administration have given clearance to Halifax Biomedical reps for their upgrade technology that will add to GE Healthcare's x-ray imaging units to provide ultra-high precision in vivo 3D measurements.
Reps with the Mabou-based company say it's a major step toward creating an expanded network of leading orthopedic researchers to advance orthopedic research and clinical care.
It's the first product to be launched through a joint development agreement between Halifax Biomedical and GE Healthcare reps.