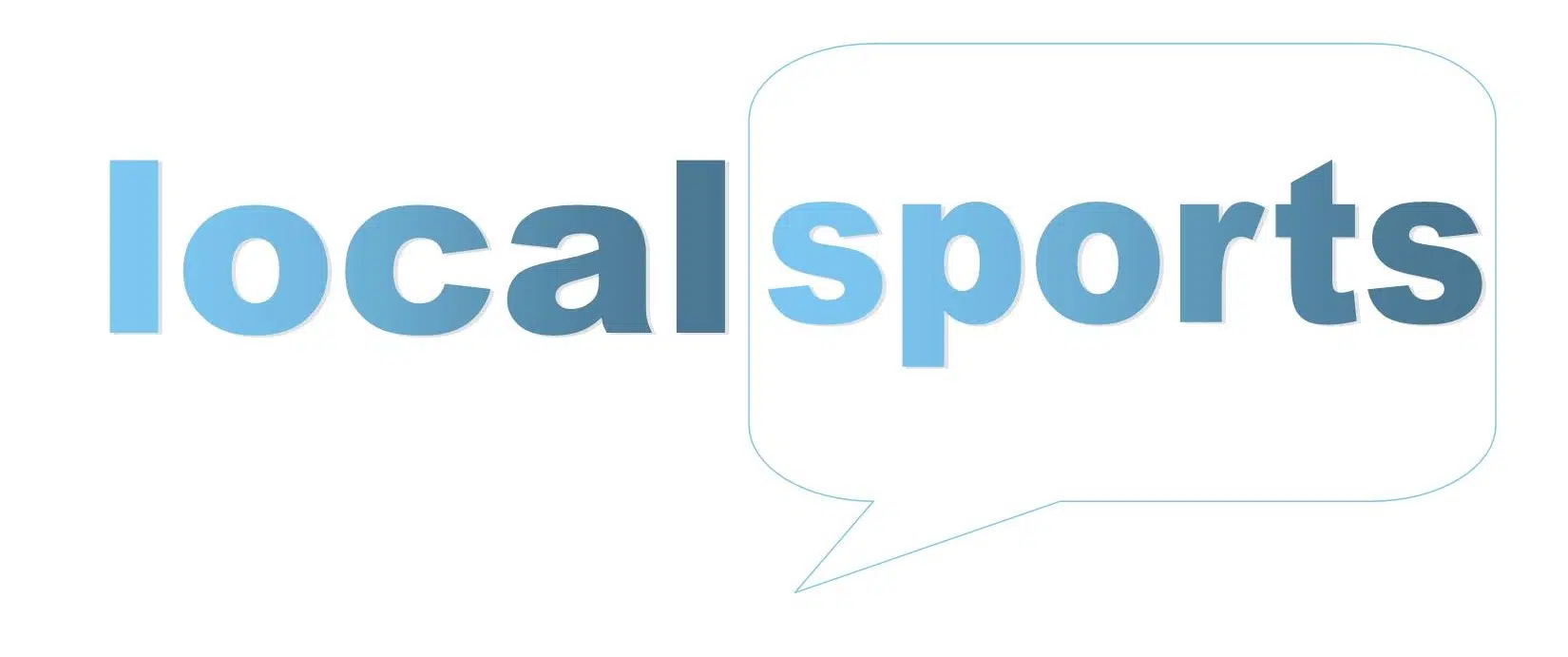 The SAERC Saints host the Richmond Academy Hurricanes in the Cape Breton West High School Hockey League.
The Saints (2-1-0) are second in the five-team league with five points, a point behind Inverness-Baddeck Academy for top spot, and a point ahead of the third-place Hurricanes (1-0-1).
The teams have met once so far- SAERC slipped by Richmond Academy 4-3 in a shootout in the season opener in Louisdale Nov. 1.
Puck drop at the Port Hawkesbury Civic Centre is 7 p.m.
It's the first of back-to-back games for the Hurricanes, who host Eskasoni in Louisdale Thursday night.
The Dr. J.H. Gillis Royals are on home ice in the Northern Nova Scotia High School Hockey League.
They host the North Nova Gryphons.
It's a match-up of first-versus-worst in the five-team league- the winless Royals (0-2-1) are last with a single point, a point back of Northumberland for fourth, while the undefeated Gryphons (4-0-0) sit in top spot with eight points.
It's the first game of the season between the teams.
Puck drop at the Antigonish Arena is 6:30 p.m.
The StFX basketball teams are in Halifax for AUS action.
They take on the Dalhousie Tigers.
The X-Men (2-1) and Tigers (2-2) are tied for fourth in the eight-team conference with four points, two points behind the three teams tied for top spot.
The X-Women (0-3) and Tigers (0-4) are among the three winless teams at the bottom of their eight-team conference, four points behind Memorial for fifth.
The women tip off at 6 p.m.; the men get underway at 8 p.m.