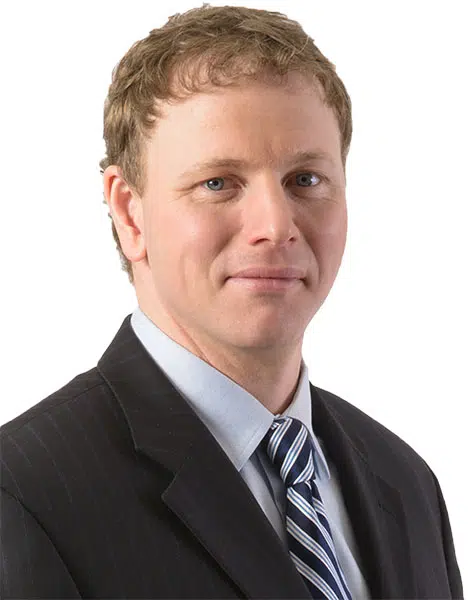 The MLA for Inverness says he's satisified with the response he received on the issue of children's dental care in the province.
Allan MacMaster says any child 14 and younger can visit a dentist for a check-up and cleaning free of charge once a year.
MacMaster tells The Hawk a 2015 report suggested officials with the provincial government move to a needs-based system, which would be determined by family income.
"Now that sounds good, but the only problem is, that when you think about it, it's much like health care, children's dental care," he says. "In Canada, we have universal health care- everybody needs health care, everybody gets it, and I think for children, it should be the same (when it comes to dental care)."
MacMaster says there was a news report provincial officials made changes in the summer, but they immediately denied it.
He says he had a pair of reasons for raising concerns to any potential changes.
"One, to ensure that it remains available to all children 14 and under, and also so that people are aware of it," he says. "Many people are not taking advantage of this program."
MacMaster says he asked again during the recent fall session of the legislature, and Randy Delorey, the province's health minister and the MLA for Antigonish, assured him there would be no changes.
He says he was pleased with the answer.