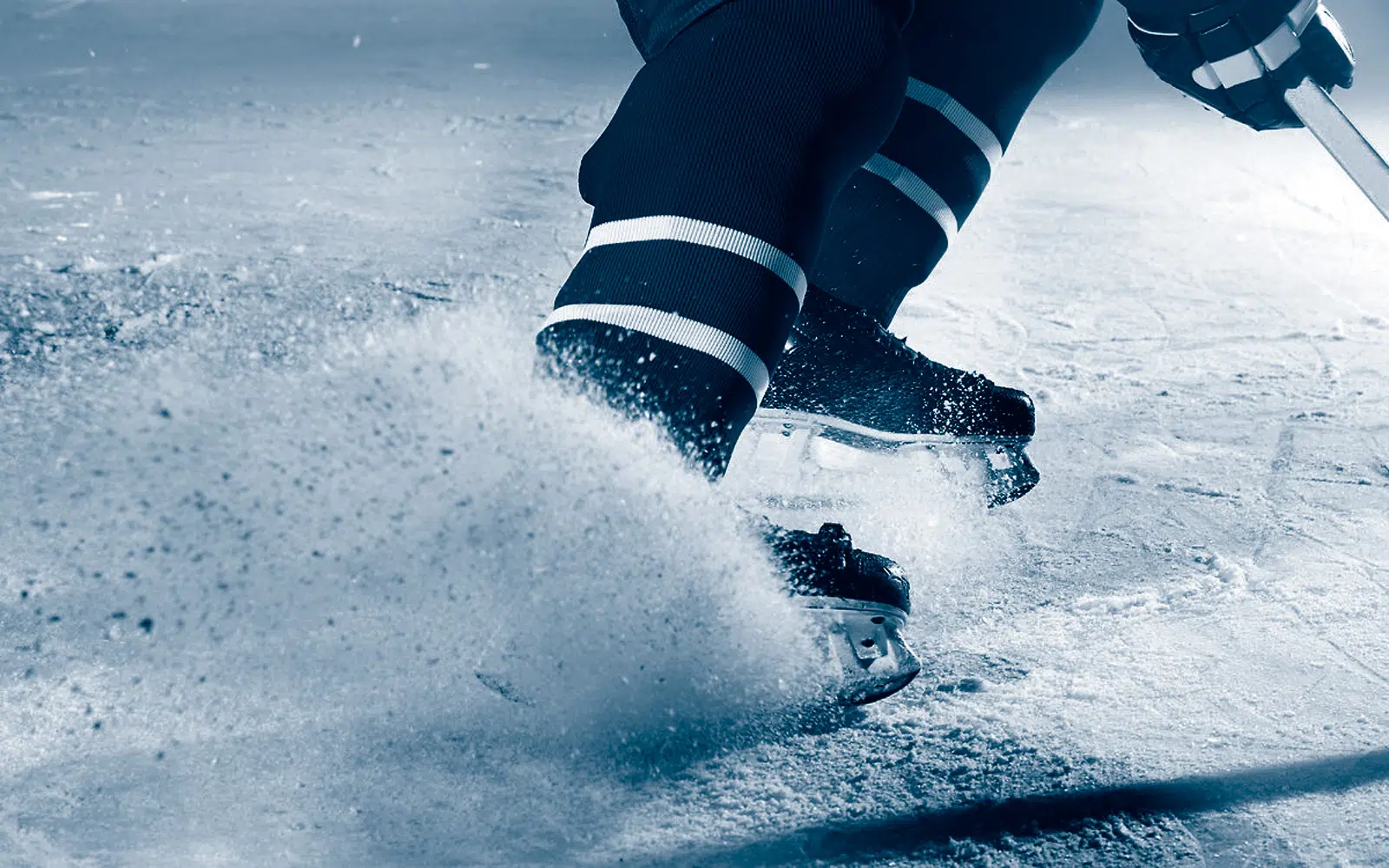 Two local hockey teams are in New Brunswick for the 2018 Monctonian AAA Challenge.
The Novas faced the Fredericton Blues in the bantam division, losing 3-2 Thursday morning; they play their second game against the Cole Harbour Storm at 1:45 p.m.
The Cape Breton West Islanders play their first game in the midget division against Seminaire-St. Joseph at 3:45 p.m.
Preliminary round play continues Friday and into Saturday; the playoffs get underway Saturday afternoon.
You can find a link to the tournament website for schedules, results and standings here.
The Cape Breton West High School Hockey League game between the host Richmond Academy Hurricanes and Eskasoni Warriors, to be played at the Richmond Arena in Louisdale at 7:30 p.m., has been cancelled.