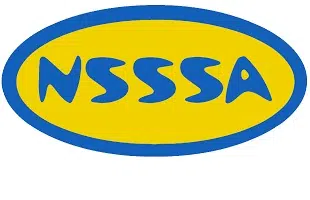 Students from across the Quad Counties will make their way to Antigonish for a regional conference.
Members of the Nova Scotia Secondary School Students' Association are hosting the GROOVE Conference on the campus of StFX Saturday and Sunday.
Angus Kennedy, one of the organizers, says GROOVE, which stands for Growing Real Opportunities in Our Various Environments, is a conference about leadership.
Kennedy told The Hawk Morning Show the weekend is a great way for students from grades nine to 12 to make connections.
"It's like a big leadership conference," he said. "Leadership is making connections with kids all across Nova Scotia, and our region."
Kennedy said registration for this conference closed at the end of October, but students are encouraged to attend the provincial conference in the spring.
Monica Lumsden, the co-premier of the Strait Regional NSSSA chapter, said the goal is to show students they can be leaders.
"We like to teach students that leadership is a very obtainable thing," she said. "It's often this big, overlord-type thing."
Lumsden said anyone can be a leader.
There is also a day event for grade nine students.