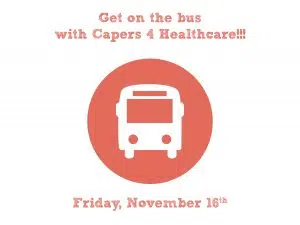 Members of a citizens group are holding a march at the Canso Causeway Friday.
Traffic will shut down in both directions between the mainland and Cape Breton starting at 11:45 a.m.; the march is expected to last a half-hour to an hour.
Members of the group Capers for Health Care say they're protesting a lack of answers from provincial officials to their concerns regarding hospital closures, doctor shortages and other health care issues.
They'll head to Antigonish after the march; they've also organized a rally at the office of Randy Delorey, the province's health minister and the MLA for Antigonish.
That starts at 1:30 p.m.; a section of Main St. will be shut down as a result.